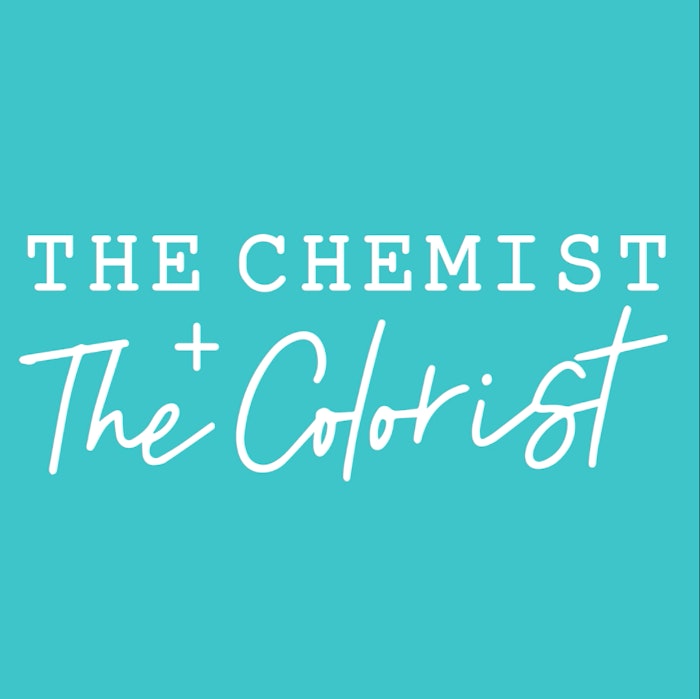 The third episode of John Paul Mitchell Systems' (JPMS) The Chemist + The Colorist, "Bonds Of The Hair," is set to air Monday, October 5, 2020, on @PaulMitchellChannel via YouTube!
In this upcoming episode JPMS VP of research and development, Valerie George, and professional color sales training and development manager, Jenn Montoya Palmore, provide an understanding of what bonds are living in the hair, and how they will change the way stylists make decisions with color services.
"Learning the chemistry and how to apply it to our everyday lives will lead to more success behind the chair," says Jenn Montoya Palmore.