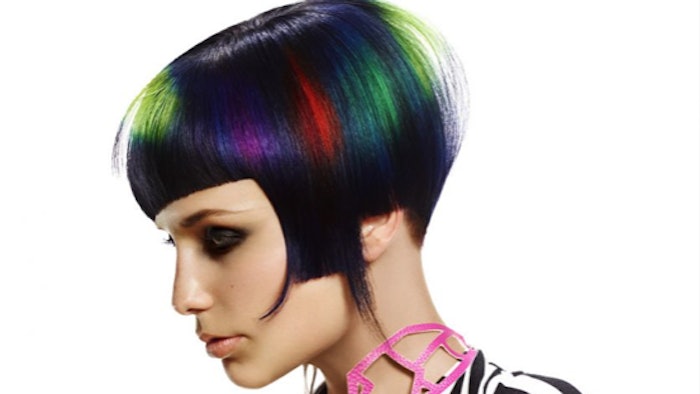 The Professional Beauty Association (PBA) is excited to announce the winners of the 31st annual North American Hairstyling Awards (NAHA), the beauty industry's most prestigious photographic competition.
The esteemed event was held Saturday, January 25th at the Long Beach Convention Center during the International Salon & Spa Expo for the second time in the show's 31-year history. NAHA celebrates the industry's leading talent and features 16 categories of excellence across hair, makeup and nail artistry, including the coveted Hairstylist of the Year Award and the new #NAHAMoment award. NAHA 2020 featured artistic presentations by Aveda, Olivia Garden, Amika, and Julie Vriesinga.
Without further ado, a special congratulations to this year's NAHA winners!
​●  Avant Garde | Rodrigo Araneda | Montreal, QC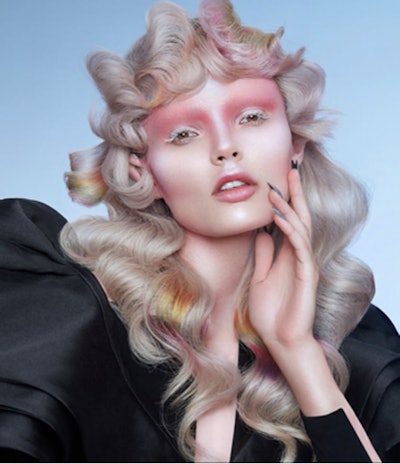 ●  Editorial/Session Stylist of the Year | Lucie Doughty | Los Angeles, CA
●  Haircolor | Chrystofer Benson | Ogden, UT
●  Haircutting | Yuki Yasui | New York, NY
●  Hairstylist of the Year | Silas Tsang | Ottawa, ON
●  Makeup Artist of the Year | Katie Nash | Wichita, KS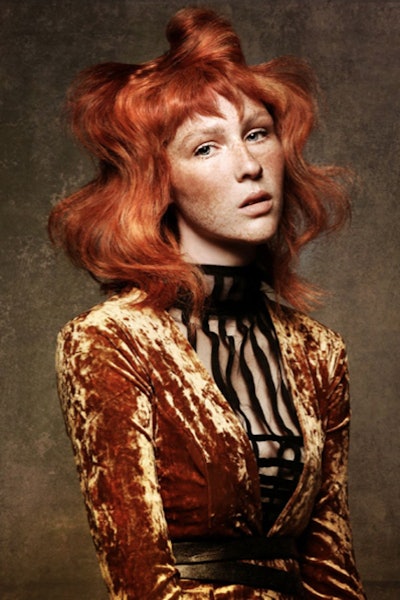 ●  Master Hairstylist of the Year | Julie Vriesinga | London, ON
●  Men's Hairstylist of the Year | Ammon Carver | Chicago, IL
●  Nail Professional of the Year | Cassandra Clark | Aubrey, TX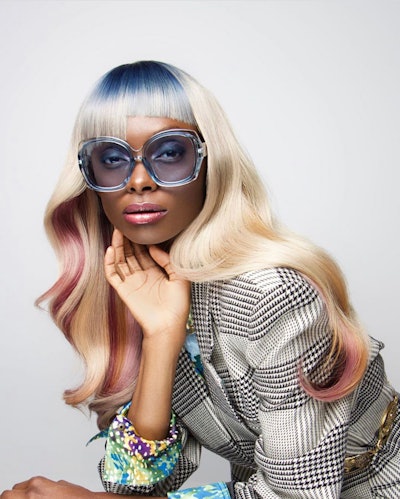 ●  NAHAMoment | Erica Reynolds Keelen | Jacksonville, FL
●  Newcomer Stylist of the Year | Cassie Carey | Brooklyn, NY
●  Salon/School Design of the Year | TONI&GUY Galleria | Addison, TX
●  Student Hairstylist of the Year | Dorothy Greene | Columbus, OH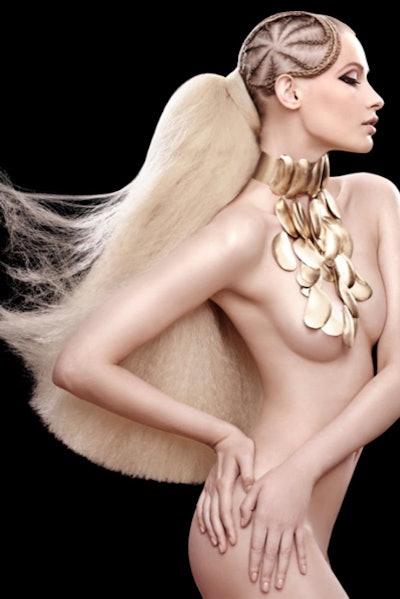 ●  Styling and Finishing | Michelle O'Connor | Hollywood, FL
●  Team of the Year | Salon by Instyle Design Team | Plano, TX
●  Texture | Norm Wright | Toronto, ON