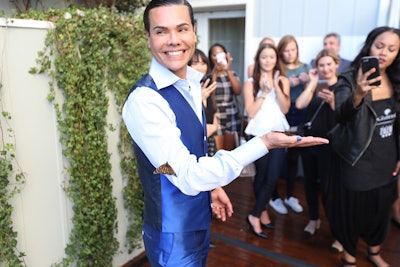 On Tuesday, July 26th, guests joined Gabriel Cosmetics founder, Gabriel De Santino, at The Mondrian West Hollywood for a sneak peek at the Fall/Winter 2016 Mythology and Mariposa collection. Attendees included host and celebrity makeup artist Mai Qunyh, actresses Ashley Dyke (12 years a Slave), Jeanine Mason (ABC Family's Bunheads), Teressa Liane (Vampire Diaries), Alexis Nolan (iCarly), country singer Laura Bryna, and more.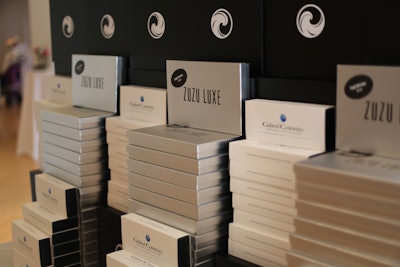 Guests mingled while enjoying delicious drinks and light bites, as on-hand makeup artists offered complimentary makeup and touch-ups using the new collection. To cap off the night, Gabriel did a surprise monarch butterfly release as an environmental act, raising awareness for the monarch butterfly migration and their declining population.
For more information about Gabriel Cosmetic's Fall/Winter 2016 collection, please visit gabrielcosmeticsinc.com.