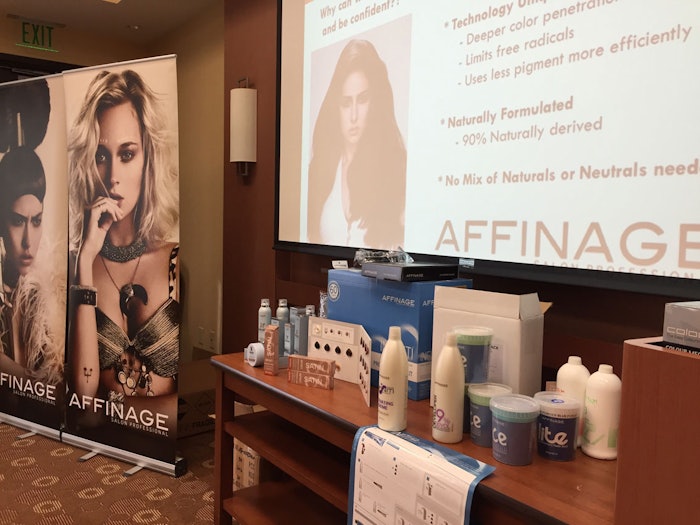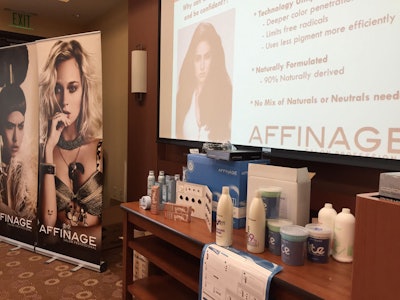 Affinage recently gathered its North American brand managers at the company's Vista, CA headquarters last month for the first time in an effort to focus on their role within the company and how to better service their distributorships. With an emphasis on education in 2016, much time was spent updating and introducing changes to the program.
According to Catie Hansen, national education manager, "We spent a lot of time collaborating as a group on education and how to best put these changes into effect. The training included how to properly execute and sell each class to their teams in order to acquire new accounts while supporting and inspiring current Affinage users."
In addition, the brand managers were introduced to the new products being launched this year. A recap of the technical side included features and benefits of the line as a whole and the importance of using consistent messaging when delivering the quality courses and creative programs to their audience back home.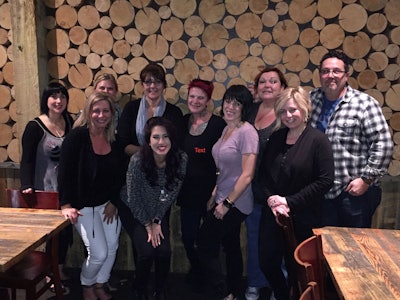 While it was the first time everyone assembled in one place, the plan, explains Hansen, is to meet twice yearly moving forward in order to maintain the support and integrity of the education program while promoting the brand at the highest level.
"This is such a diverse group, with a wide range of expertise. It was so humbling to see everyone come together as a team regardless of where they are in their profession. I feel so fortunate to be able to work with such a humble and talented group."
For more information, please visit affinage.com.