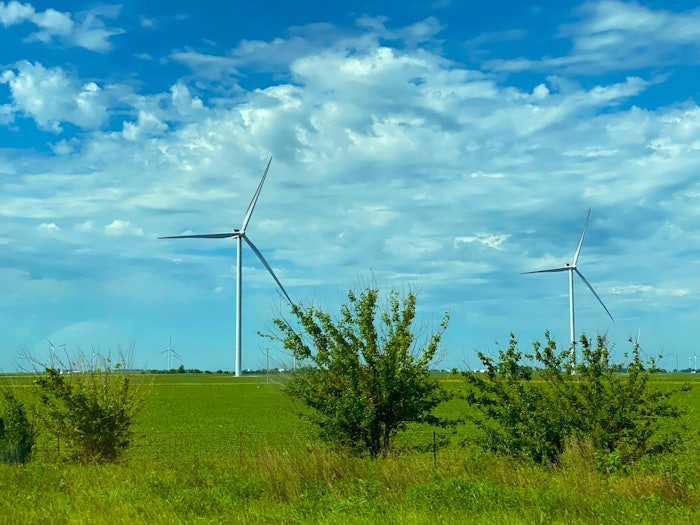 Eco focused promotions and green initiatives can be great business builders. Many clients support environmental causes and look to do business with barbershops and hair salons that support their environmentally focused values.
There are simple ways you can get started with environmental initiatives in your shop and community. Promote these programs on social media to get the word out.
Collect – Place a hair care product recycle bin in your waiting room. Encourage clients to bring in their empties. Offer a discount on their re-supply purchase. Most businesses do not have curbside recycling. Dump the bin in your home recycling bin when it is full.
Refill – Offer to refill client hair care products from bulk. Offer a small (like 10%) discount when clients bring in their empty shampoo and hair care bottles for you to recycle from bulk containers. Bulk containers will cost you less and boost your profit margins. This reduces packaging waste, keeps clients supplied with YOUR stuff and makes you more money. This is a triple win.
Adopt a roadway – Sponsor a litter pick-up along a roadside in your trade area. This is a great community event. Fun for families and good for your neighborhood and your soul. Most communities that support these programs hang roadside signs calling out the "adopter" of the particular section of roadway. The sign is a great mini billboard that potential clients see every day. They start to feel good about you and your business before they walk in the door.
Switch to disposables – In many cases paper disposables have less environmental impact than laundry. The use of lots of water and the detergents entering into the water systems can be far worse than recycling paper goods. Learn about what is better for your community. Make an informed choice about waste and recycling.
Swap the bulbs – Energy efficient lighting can reduce your use of electricity and the frequency with which you have to replace bulbs. Your haircutting will improve with better visibility, too.
Green initiatives are more than just good business. They are the right thing to do for now and for the future of our planet.