Back in 2003, Australian pals Travis Garone and Luke Slattery joked about bringing the moustache back and decided to talk their friends into growing a moustache (or "Mo"). Inspired by a friend's mother who was fundraising for breast cancer, the pair agreed to fundraise for men's health and prostate cancer by charging $10 per Mo. They found 30 guys willing to take the challenge. So successful was the first year that they opted to take it to the next level by registering the company and creating a website. In 2006, the Movember Foundation was established, and in 2007 alone, 134,171 men and women raised $21.5 million. Today, the Movember Foundation has official campaigns in 21 countries and has raised more than $730 million to support more than 1,000 men's health programs in four key areas: prostate cancer, testicular cancer, poor mental health and physical inactivity.
RELATED: The Advantages of Adding Movember Services to Your Salon
In honor of the 15th anniversary of this worthwhile initiative, we present to you some looks on behalf of Andis that you can create on your clients to celebrate Movember. If you want more info on Movember or to make a donation, visit us.movember.com. And for more inspiration on how to style facial hair this Movember, check out Andis' Clipper Cutting series and the Master Barber School education program at andis.com.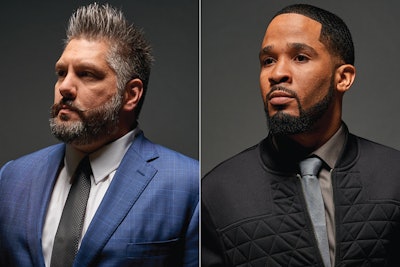 The Blue Collar: Sharp lines and a clean finish give this beard a low maintenance, everyday look.
The Minimalist: Keep it clean and sleek with simplified lines for a basic and fuss-free look.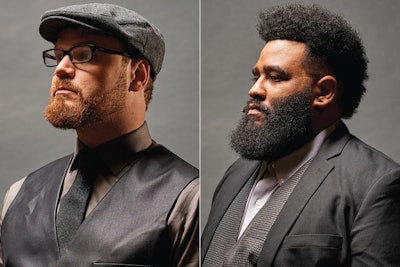 The Dutch: Take on a more classic and old-school approach with this full-beard style, with or without the mustache.
The Statesman: A full beard with minimal grooming and defined lines along the hairline and cheekbones truly makes a statement.
[Images: Courtesy of Andis Company]