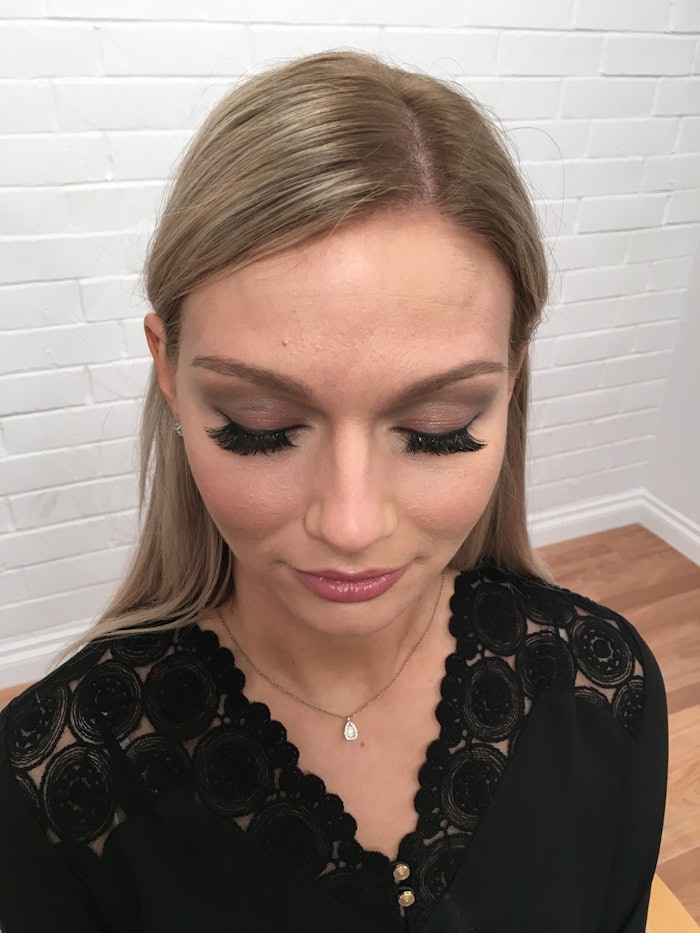 Earlier this week, Launchpad hosted Camille Clark and I-Envy in order to learn more about lash services.
In the video, Clark shows us how to apply both strip and individual lashes to clients, and she discusses how to use lash services to add more money to your tickets.
Watch the above video, and "like" Beauty Launchpad on Facebook to stay current with our livestream videos!