Beauty Launchpad loves stylist success stories. Like, absolutely adores them. So we polled a group of the most dynamic, passionate and talented beauty professionals around to find out when and why they decided once and for all to go solo. 
Rather than breaking points, these are "breakout points" – the reasons and moments these go get 'em stylists, hairdressers and beauty pros decided it was their time to shine by opening their very own salon studios.
What's going to be your breakout point?
1. Ashley E. was ready for a drama free atmosphere she could control.
"The best part is that I control the mood and energy – and my guests love it. The transition to Sola has been one of the most financially rewarding and amazing phases of my career!"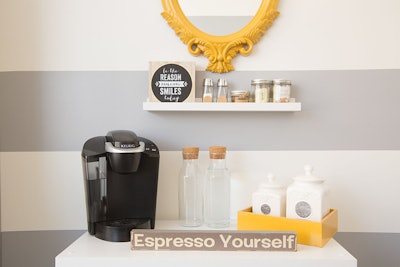 2. Tammy C. was ready to catapult her own creativity. 
"The first time I walked into Sola, I felt like I came alive again! My creativity started to flow, and I knew I had to do this! I've never looked back. It's been the best decision I've ever made. I've done nothing but grow. So many opportunities have opened up that I couldn't have imagined."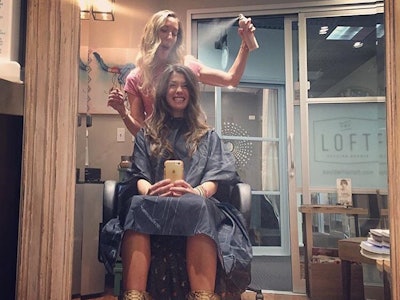 3. Whitley H. needed that oh-so-important work-life balance.
"Now I make my own hours. I work the days I want to work, and I am at EVERY game my sweet boys play! I have my whole life to be an amazing stylist. My boys will only be this small once."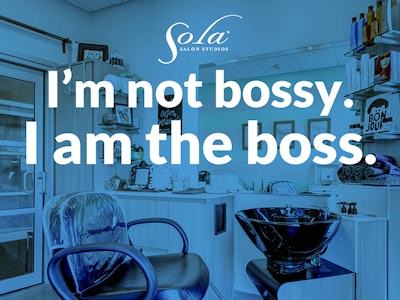 4. Stacy Rogers B. wanted to provide clients with a personalized, relaxing vibe.
"After 20 years in the industry, working for 'someone else,' I finally took a leap of faith and simplified my career. I am now able to offer my clientele the environment and the level of personal service that I have always desired."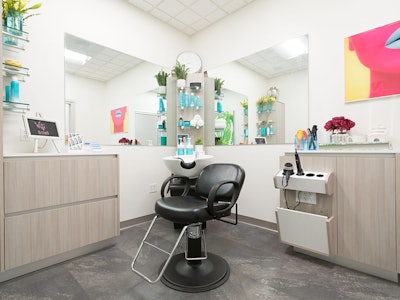 5. Danielle F. wanted growth – sweet, sweet growth.
"I had been working for a corporately owned chain salon for five years. The next step for me was to work my way up the corporate ladder and I had no interest in giving up hair. When I was seven months pregnant, Sola opened less than one mile from my home. I knew then that it was my chance and within one week I was signing papers to secure my very own suite. Best thing that ever happened for me and my family."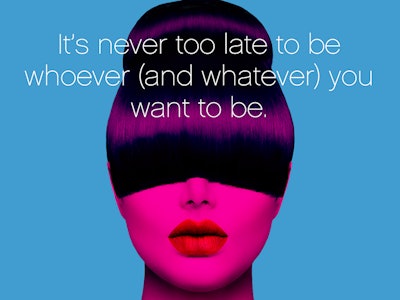 6. Amber P. was craving autonomy and wedding parties.
"When I was being stopped from booking large wedding parties, because it 'took me away from the business' I knew. Those wedding parties paid my whole month salary from the salon in one day. It was time. :)"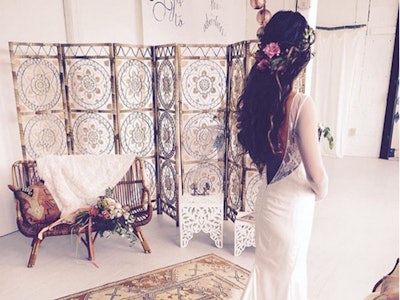 7. Natalie L. decided she needed to ditch the double booking.
"I knew coming to Sola I would be able to spend time with my clients and deliver results without any overhead and bossing around – telling me I need to book a client in between another. I'm a huge advocate for quality over quantity, and I finally can do all that comes with it at Sola."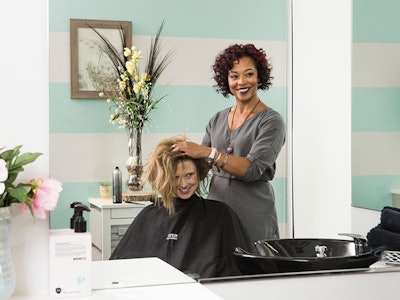 8. Tawana J. realized it was time to take it a "hair" further and embrace her independence.
"I realized that my dreams and goals could only be met if I became independent. I wanted to share the positive influence the industry has given me. Two years later, I teach about natural hair care, participate in platform artistry and fantasy hair competitions, and I am developing a product line and intern program. Live to the fullest!"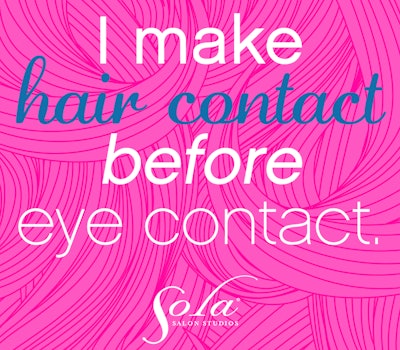 [Images courtesy of Sola Salon Studios]