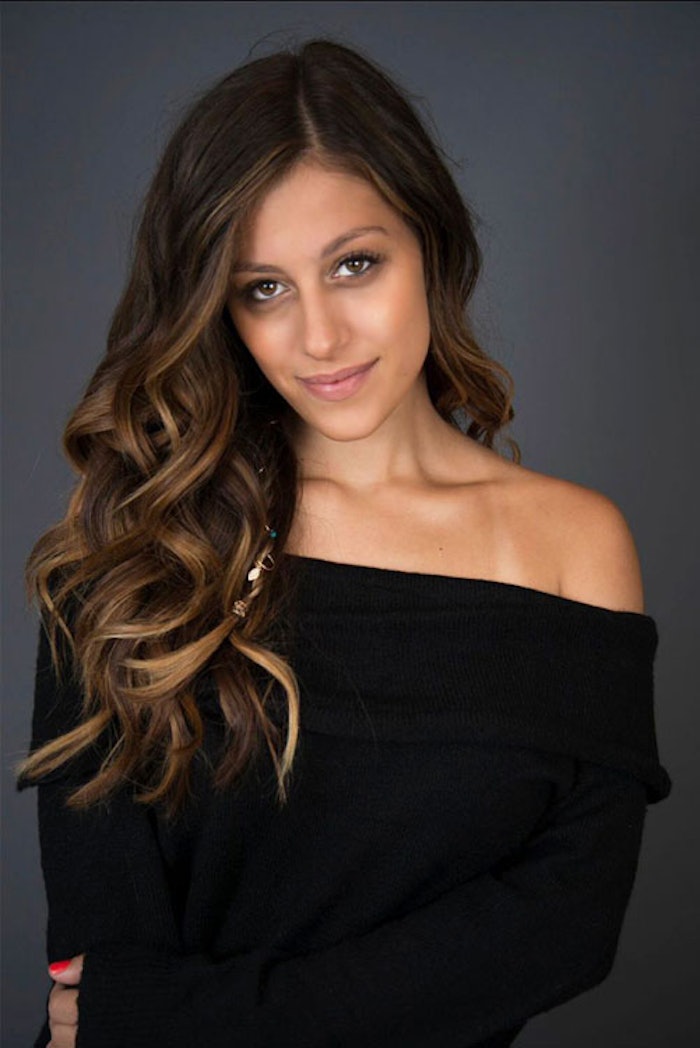 The Deets: Twenty-six-year-old Bianca Siani (@bscissorhands) plies her trade at Hair Dimension Salon in Bronxville, New York. She loves balayaging, teasy foils, ombre and color melts, all using her fave brand, Color Design. 
My goals: In the salon, my main goal is to always keep everyone's hair in healthy condition; it's important to build trust with my customers so that we have a relationship that will last for years to come. 
My proudest accomplishments: For two years in a row I've had the opportunity to work backstage for Macy's "Fashion's Front Row" show, which is televised on the E! channel.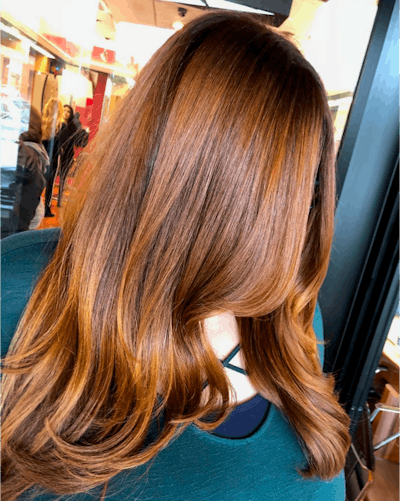 I love being a colorist because: Being a colorist is being an artist—that's my favorite part of the job, the creativity that goes into it. 
I look up to: The owner of Hair Dimensions, Franco Osso. He's been a successful hairdresser and salon owner in the industry for over 45 years. Although he has a staff of more than 30 people between two salons, he's still taking clients as much as he can. Franco never stops educating himself and shares what he learns with those around him who are eager to keep growing in our craft.  
My favorite color trend/technique right now: The "Khloé Kardashian" golden honey blonde is my favorite color trend. To achieve it I create babylights mixed with some balayage between.