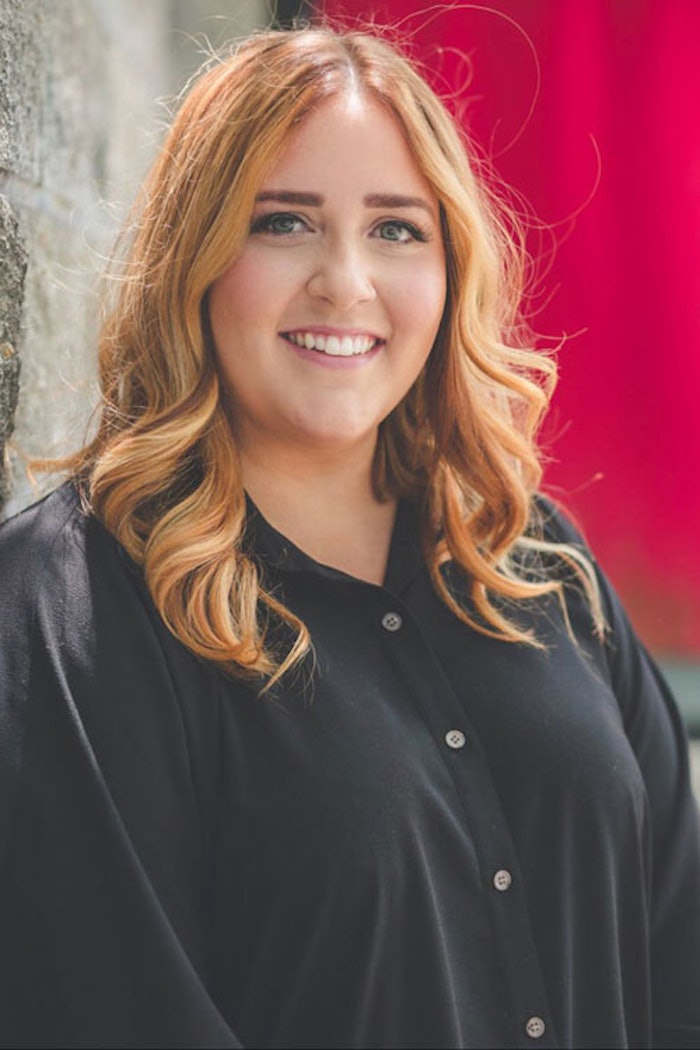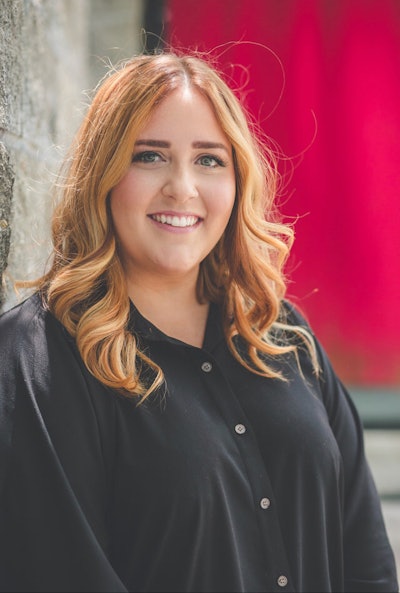 The Deets: Twenty-five-year-old Allie Whyle (@allieatfringe), works at Fringe Salon and Color Bar in Houston. She graduated from San Jacinto Community College in Pasadena, TX, and her hair color specialties include coloring textured hair and redheads. 
Primary color line used: Eufora International 
A little bit about me: I moved from Iowa to Houston 3½ years ago to start my career as a stylist, and haven't looked back! I'm lucky to work with such a passionate team.
I became a colorist because: I wasn't talented in terms of painting or drawing, but I really loved what happened when the right tones and techniques came together on a head of hair. 
My goals: I hope to one day educate stylists on their business behind the chair. This industry is full of powerful people who can have any life they dream of.
My proudest accomplishments: Becoming an educator—I'm one at our salon as well as a color educator in training for Eufora International.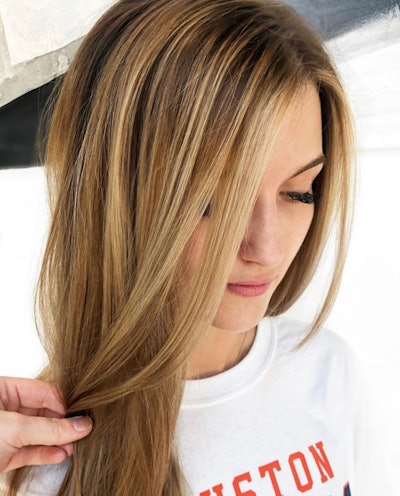 My favorite color trend/technique right now: Blended, golden blondes.
I'm inspired by: Every guest who spends time with me in the chair inspires my work.