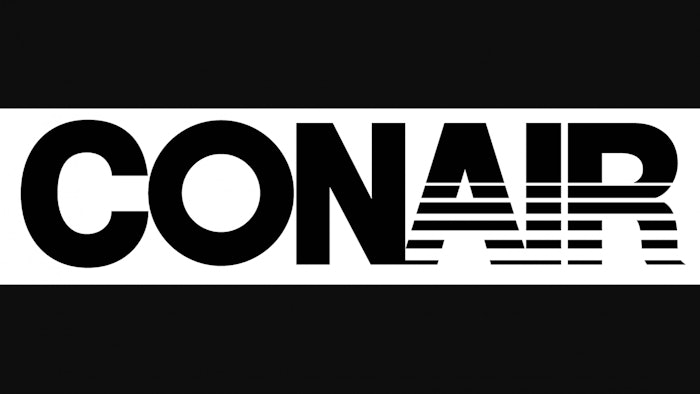 Conair Corporation today announced with great sadness the passing of Leandro P. Rizzuto, its beloved co-founder and Chairman of the Board. After bravely battling a long and difficult fight with pancreatic cancer, Mr. Rizzuto passed peacefully on Sunday, December 3, 2017, surrounded by his family.
Ronald T. Diamond, President of Conair Corporation, said, "We are deeply saddened by the loss of our leader. Mr. Rizzuto was a man who loved life and people and deeply loved our company. He was our leader, mentor and teacher, encouraging those around him to always strive to do more than we thought we could do, and be greater than we thought we could be." The company will grieve the absence of its leader. Mr. Diamond says the company will honor him by continuing to develop innovative new products that use emerging technology to improve the everyday lives and businesses of Conair's consumer and professional customers all over the world."It is what Lee would want us to do," says Diamond,"and we'll do it!" The entire staff of the worldwide Conair Corporation extends its sincerest condolences to Mr. Rizzuto's four children and the entire Rizzuto family.
The family will announce arrangements as they are made. It is expected that Mr. Rizzuto's funeral will be private; Memorial Masses will be held for Conair's thousands of worldwide employees to honor Mr. Rizzuto.