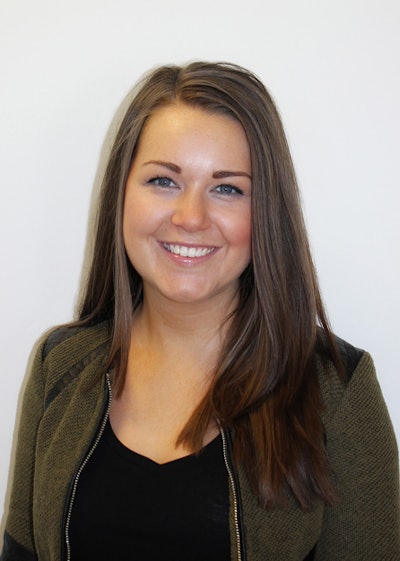 Macadamia Beauty welcomed a new addition to their E-Commerce team, Anna McGarthwaite. As Director of E-Commerce, Anna will be responsible for the management, development and measurement of customer facing e-commerce platforms for the entire Macadamia Beauty and Flawless Beauty e-commerce portfolios, including Macadamia Natural Oil, Macadamia Professional, éprouvage, and Flawless by Gabrielle Union. In this new role, Anna will oversee digital marketing sales, manage and execute SEO, SEM, and e-commerce optimizations, and implement customer retention and acquisition strategies.
Anna joins Macadamia Beauty with more than seven years of experience in e-commerce, site merchandising and product management, holding previous roles at Target, Codifyd, and Pier 1 Imports. She is excited about her new endeavor with Macadamia Beauty and looks forward to reaching new audiences while creating a world class e-commerce experience for customers.
Anna attended the University of St. Thomas in St. Paul, Minnesota, where she studied Marketing Management. In her spare time, she enjoys traveling, exploring new places and staying active outdoors with her dogs.
[Image courtesy of Macadamia Beauty]