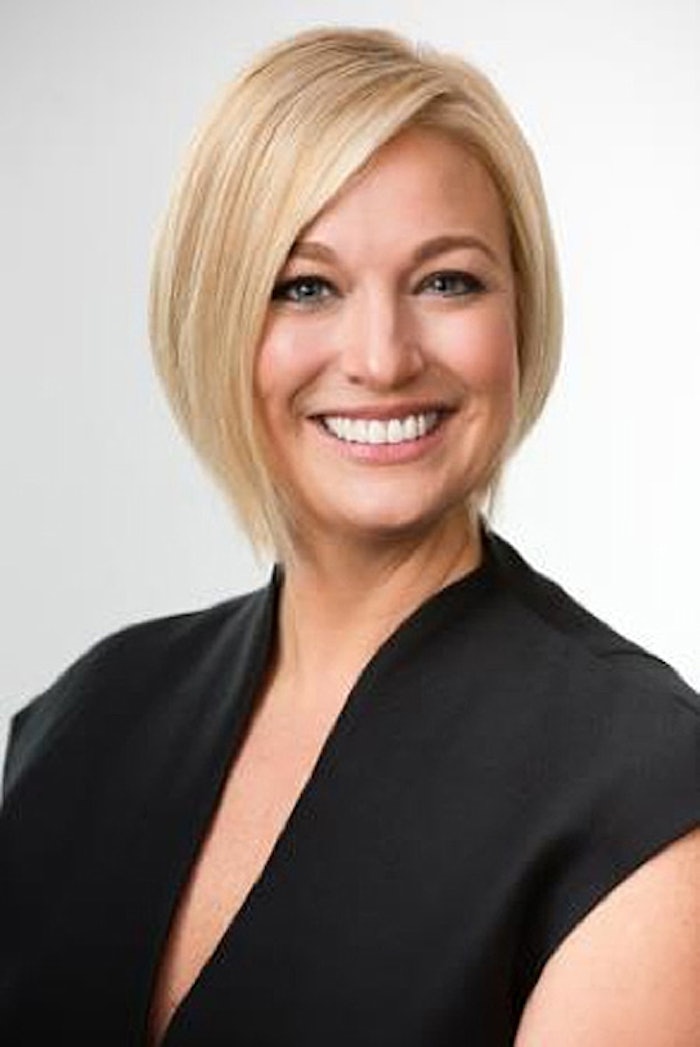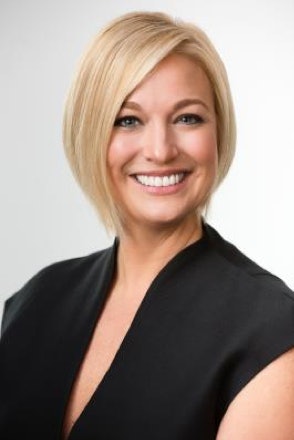 L'Oréal Professionnel USA recently announced that VP of Marketing, Lisa Morris, has been promoted as General Manager.
Morris has been part of the L'Oréal USA team for 18 years, joining in 1998 where she began working on the Maybelline brand. Three years later, she relocated to London to focus on Category Management, leading the U.K. Maybelline portfolio. Just one short year later, Morris relocated again to France where she spent 18 months working on the Garnier brand in haircolor, before moving back to the United States in early 2004 for the launch of Garnier Fructis. From 2004 to 2011, Morris had various leadership roles within L'Oréal Companies' Consumer Products Division in both Garnier and L'Oréal Paris, all focused within hair categories.
In 2011, Morris transferred over to the Professional Products Division where she was the category head for Matrix haircare and styling. During her tenure she was responsible for bringing the retail brands of Matrix to the next level, simultaneously developing an innovative new styling line. In April 2014, Morris joined L'Oréal Professionnel, where she spent a year managing the East Coast business of the brand alongside SalonCentric and independent distributors to successfully grow the business. In June 2015, Morris stepped in as Vice President, Marketing where she has been instrumental in launching Pro Fiber, the brand's most critical treatment launch in years as well as reinvigorating the Mythic Oil and Serie franchises. It was also under Morris' guidance that the brand aligned itself with digital superstars, hairdressers Anh Co Tran and Johnny Ramirez of Los Angeles' celebrity favorite Ramirez Tran Salon.
In her new role as General Manager, Morris plans to continue to grow the brand, outpacing the category, continuing to inspire hairdressers, build strong salons and reach out to consumers to drive them to L'Oréal Professionnel salons as well.