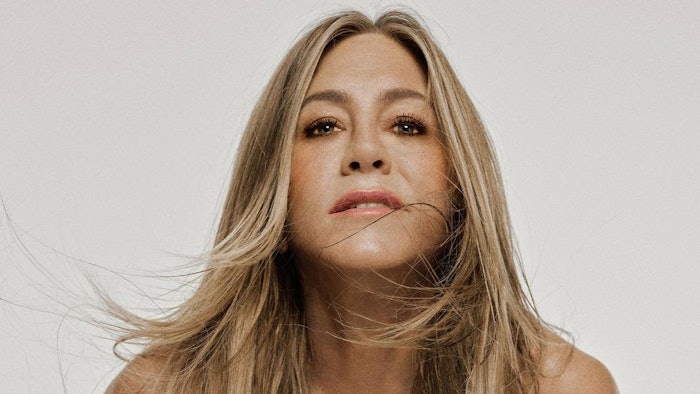 courtesy of Allure Magazine, hair styled by Chris McMillan
Jennifer Aniston is gracing the cover of Allure Magazine for December 2022. 
In her cover feature, Aniston discusses her relationship with social media, reflections on her personal life and, of course, her hair.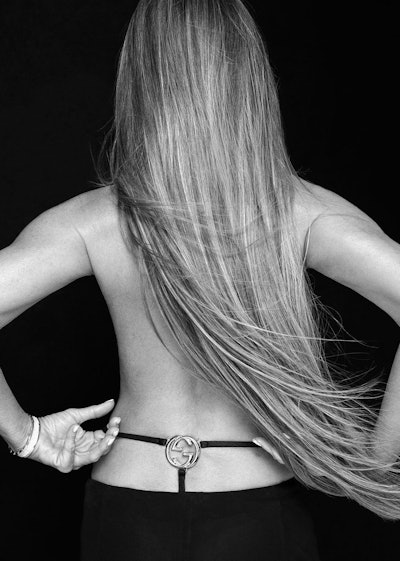 For the December 2022 cover, Aniston's hair was styled by Chris McMillan, the same hair artist who created "The Rachel" for the hit TV Show Friends that defined the 1990s. 
Back in August, McMillan shared a how-to on his Instagram page for styling Aniston's blowout that also graces the new Allure cover.
You can get the how-to from McMillan below.