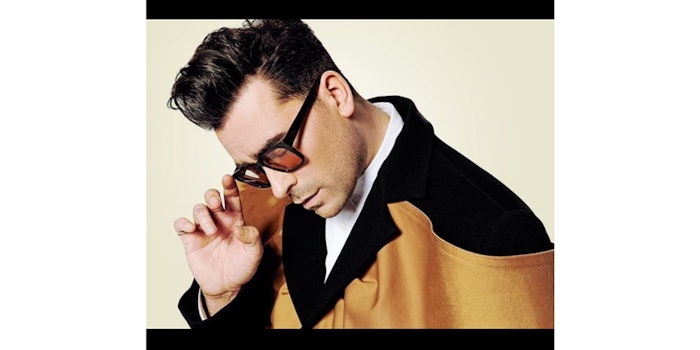 On the February 6, 2021 episode that aired of Saturday Night Live, host Dan Levy had his hair styled by celebrity groomer Laila Hayani using American Crew.
Levy is best known for his role as David Rose on Schitt's Creek.
Hayani notes that this style is, "Immaculately effortless. Dan's look is very reminiscent of classic Hollywood. He has full voluptuous hair texture that allows manipulation and takes to direction nicely with the right mixture of products."
Get the Look: