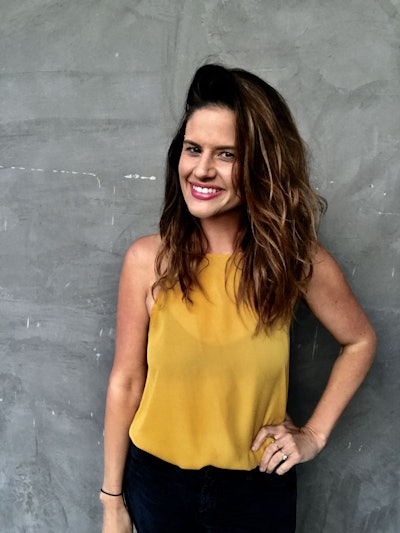 Finding the perfect outfit for all those holiday festivities can be challenge we all know too well. From work parties to winter weddings to New Year's Eve—so many events require so many looks. Throw in a great hairstyle with a chic accessory and you are sure to give your look a festive-worthy upgrade, and my favorite way to do it is by accessorizing! Instead of relying on the same old, sparkly necklace or earrings, let your hair do the talking!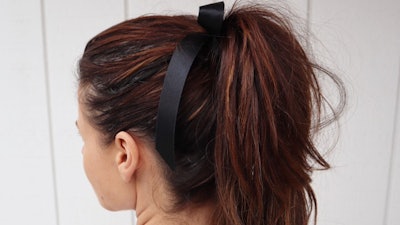 Put a Bow on your Tail
Bows are the timeless accessory that have come full circle. They remind me of childhood and the olden days. They are the perfect way to sass up your everyday ponytail and make you feel put together, even when you feel like you're having a bad hair day. Bows can spruce up all kinds of looks, from chic holiday events to errand running, bows are an easy and adorable accessory.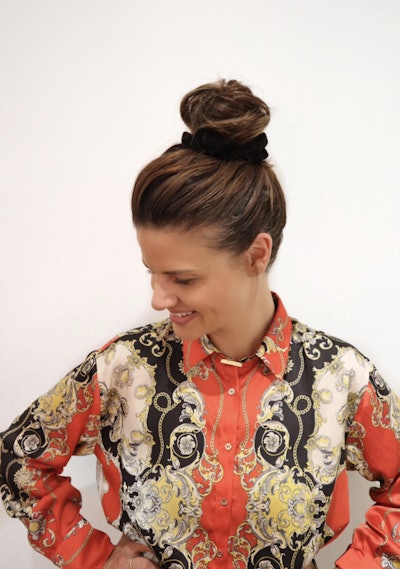 Black Velvet if You Please
Who doesn't love scrunchies?! They take me back to the '90s through my favorite shows like Saved by the Bell and Full House. Velvet scrunchies add a wow factor to any outfit, especially this time of year! Scrunchies are kind to your hair, leaving it dent-free and making it easy to do a quick hair change between all the events this season brings.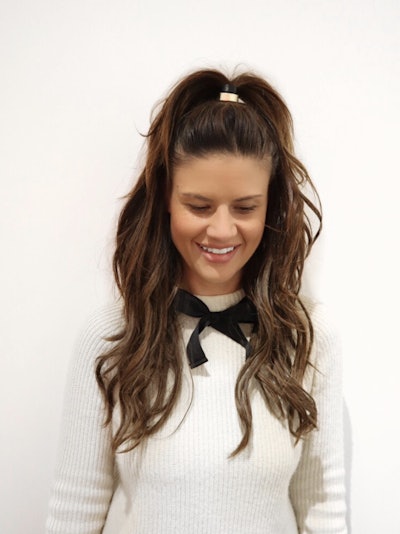 Off the Cuff
I'm obsessed with this "simple statement" piece. It's an easy way to hide elastic rubber bands often used for ponytails, braids and everything in between. I love stacking them on my clients for a look that brings more drama. I recommend a metallic one for some extra pizazz!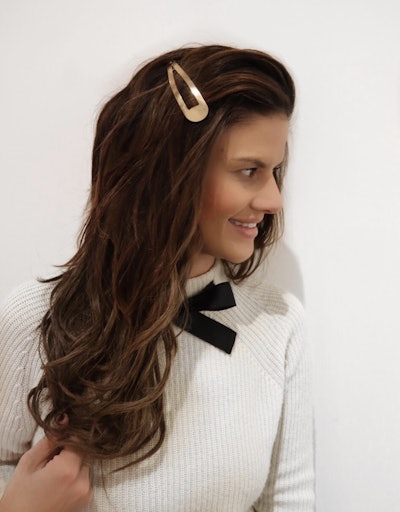 Oh Snap!
If you haven't noticed, the snap clip has made a major comeback, but they have to be done right. Try an extra large one or even two matching clips snapped alongside each other. The snap clip can be paired great with a side part and curls or even to hold up flyaways that drop from your pony. Let's snap into the season! 
Shaylee Blatz is a Senior Stylist at Nine Zero One Salon in Los Angeles, California.