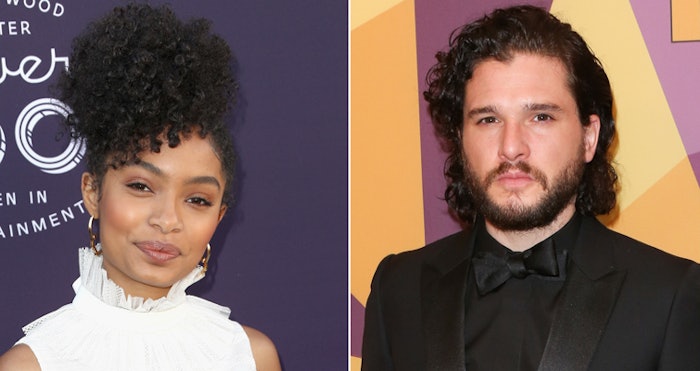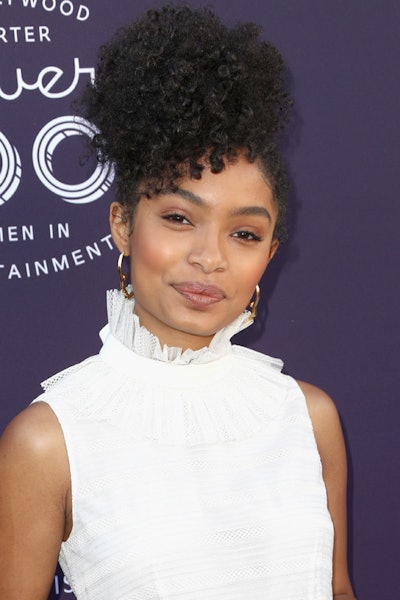 Style recreated by Paula Houston, John Paul Mitchell Systems international trainer
Work your favorite curl cream or foam into clean, damp hair and detangle locks.
Diffuse until curls are almost completely dry.
Gather strands into a loose ponytail that is slightly off-center and forward toward the hairline.
Mist a lightweight hairspray onto the ponytail and shape with a diffuser or fingers.
Refine curls as needed with a small curling iron.
Finish with shine spray.
RELATED: Hair Professionals' Guide to Cutting Curly Hair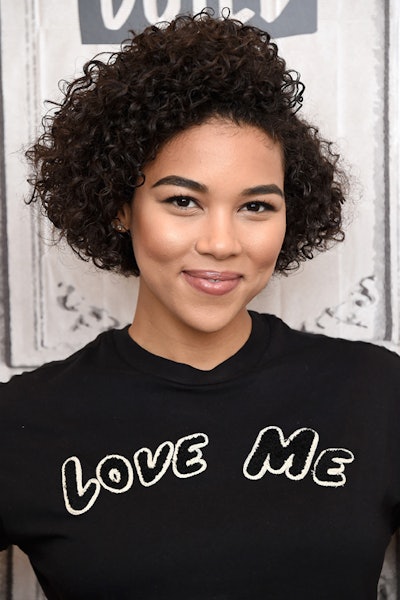 Style recreated by Michael Albor, Matrix artistic director
Begin by using a nourishing shampoo and conditioner.
Starting in the nape area, liberally apply a curl styling product in half-inch sections from base to ends. Don't rake product through hair; instead, coat each section.
Diffuse locks without disrupting curls. Simply place hair under the diffuser and hold until the section is nearly dry. + Once strands are 80-85 percent dry, lightly mist with a frizz control spray for shine and definition.
Let hair air-dry.
RELATED: Celebrity Colorists Share their Most In-Demand Formulas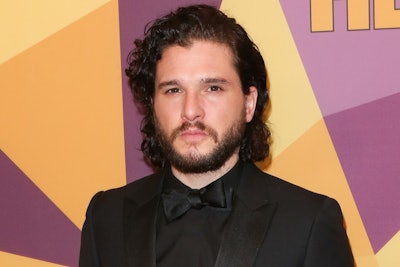 Style recreated by Ivan Rodriguez, BioSilk hairstyling ambassador
Begin by washing and conditioning hair with a moisturizing shampoo and conditioner.
Start at the nape, working with horizontal sections that are about one-inch thick and cut with a pointed technique.
Moving up the head, elevate the hair straight up from the head at 90 degrees, then relax the tension of the section to reveal the curl pattern. Cut with pointed technique.
Work the sides, repeating steps two and three.
At the top of the head, take one-inch horizontal sections and slightly direct subsections back and cut with pointed technique.
[Images: Getty Images]