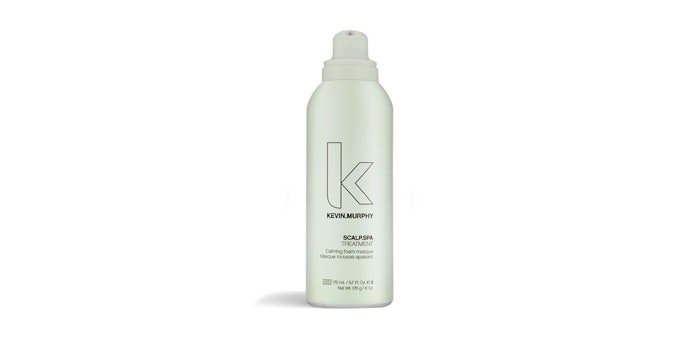 KEVIN.MURPHY is about to expand its popular SCALP.SPA collection with a new TREATMENT, SERUM and BRUSH. (June 2021)
Celery seed extract is the key ingredient in all SCALP.SPA products, effectively soothing and moisturizing itchy scalp as it helps to regulate sebum production.
Features:
SCALP.SPA TREATMENT—a concentrated foaming mask designed to relieve sensitive scalp and restore scalp health to promote healthier hair. Powered by advanced propellant technology that is VOC exempt, its compounds have low photochemical reactivity. This allows for a rich, silky foam that can remove dirt and excessive oils.
To use, part clean damp or dry hair into sections and stripe along the scalp. Massage in and rinse after 20 minutes.
SCALP.SPA SERUM—a lightweight and fast-absorbing leave-on treatment that provides targeted soothing and balancing relief to an irritated scalp.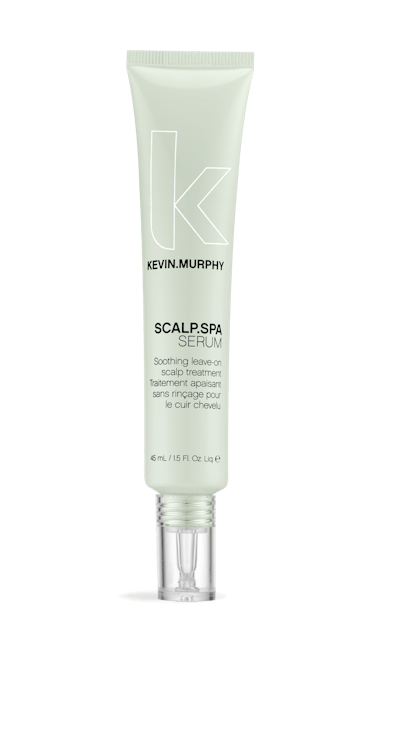 Use as needed, part hair and apply to the areas of the scalp that need treating. May be used on damp or dry hair. Leave in.
SCALP.SPA BRUSH- Ergonomically designed to fit in your palm of your hand, this brush gently massages and exfoliates the scalp. The ball-tipped bristles create a luxurious spa experience with the SCALP.SPA products. In line with KEVIN.MURPHY's sustainability values, the handle of this brush is made from biodegradable plant starch.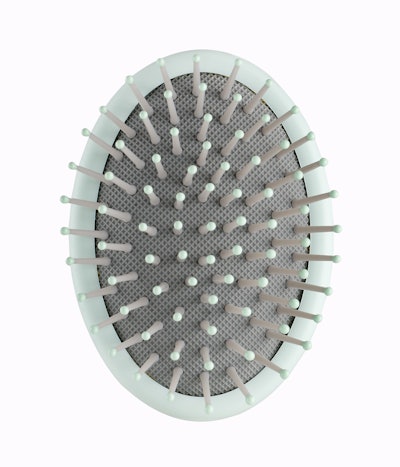 *These products will not be available for purchase until June 2021.