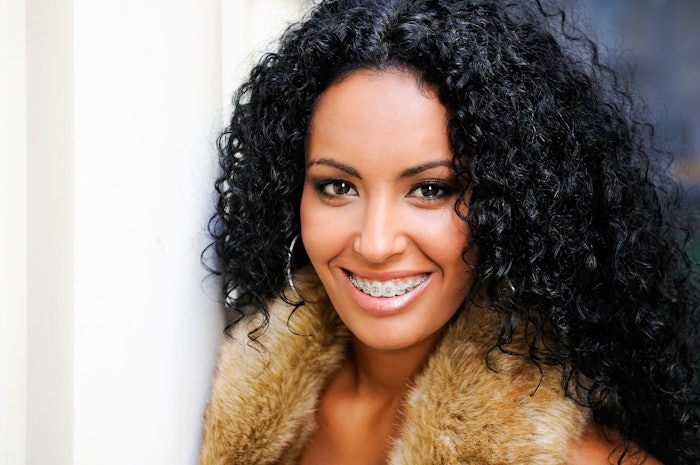 Ouidad has created a collection specially designed for wavy hair and loose curls.
Good as New Moisture Restoring Shampoo—An oil-based shampoo that mirrors hair's natural oils and is gentle enough for daily use. This shampoo cleanses without stripping or drying hair to restore essential moisture as you wash.
Double Duty Weightless Cleansing Conditioner—This conditioner removes dirt, oil and buildup without stripping natural curls or weighing them down. It can be used in place of a shampoo for a gentle moisturizing cleanse, or as a conditioner to boost moisture and manageability.
Memory Maker 3-in-One Revitalizing Milk—The first step for styling and defining curls. This revitalizing milk boosts curls' strength and softness by restoring texture and definition to the natural curl pattern, and can be used as a pre-styling primer—or as a leave-in conditioner.
Out of Thin (H)air Volumizing Jelly—This jelly activates loose curls for smooth definition, volume and hold.
Take Shape Plumping + Defining Cream—This fast-absorbing, lightweight cream builds body and definition from the inside out by boosting curl memory.
Bounce Back Reactivating Mist—Revive second- and third-day curls with this mist that combines the benefits of a curl refresher and a leave-in conditioner.