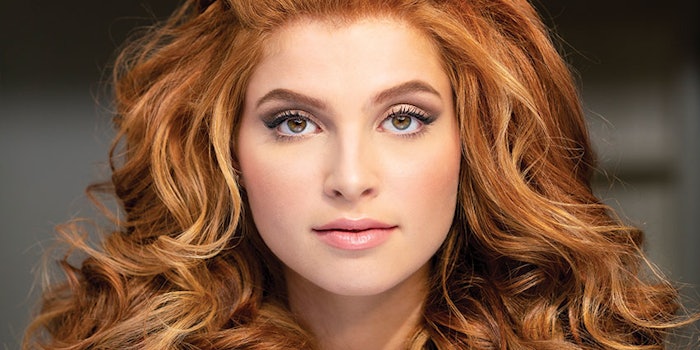 The SexyHair brand is renowned for its Big product line that assures bountiful, voluminous and healthy locks. Now, there are three huge additions to the Big lineup: High Standards, Boost Up Shampoo and Boost Up Conditioner. Each of these bodifying wonders incorporates collagen to truly pump up strands to the max, while ensuring hair retains moisture and softness. Beauty Launchpad asks SexyHair visionary team member Dawn Atkinson (@hairartistrybydawn)all about these results-driven, volume-making products.
Beauty Launchpad: What hair texture is especially best for these new products?
Dawn Atkinson: I find maximum results on straight to wavy texture with fine to medium density, but the line is designed for all hair types, which is awesome!
BL: What style do you use these products most to create?
DA: Any style that needs extra lift and volume.
BL: What do you love about these products?
DA: The products' formula not only adds volume and style support, but also strengthens, staves off damage and boosts moisture. The added collagen within these products really improves the hair's look and feel!
BL: Why do you retail these products?
DA: The Big system is a go-to for many of my clients. I live in the Midwest and our climate calls for products that provide volume while adding moisture.
BL: Why do your clients love these products?
DA: It gives them everything they want: volume with long-lasting style support, as well as major strength and moisture.