We're going green for Earth Month.
As cannabis has become legal throughout parts of the country, a new industry as emerged: CBD beauty products. Read below for some of our favorites.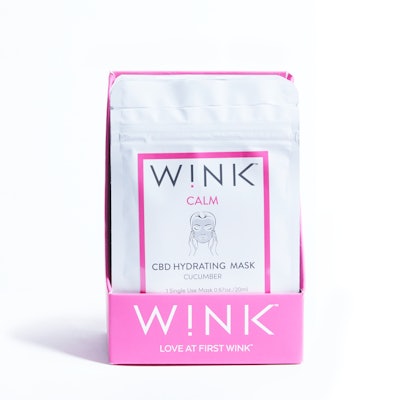 W!nk is a beauty collection of CBD products run by women, for women. Our favorite is the CBD Infused Hydrating Sheet Mask, a botanical rich, natural face mask enriched with skin-loving CBD. Known for its skin-loving properties, cannabis oil is filled with powerful antioxidants, to soothe and help heal inflammation, treat acne and hydrate. The cannabinoids, especially teamed with hydrating oils, also contribute to the skin's natural barrier function as they stimulate cell regeneration for healthier, youthful look. The W!nk CBD Infused Hydrating Sheet Mask reduces inflammation, prevents cell damage, stimulates, hydrates and repairs the skin cells.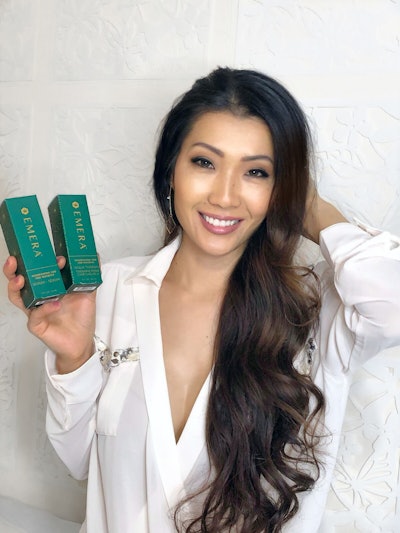 EMERA has a full line of CBD hair products: shampoo, conditioner, detangler and more. One of the first CBD hair lines, EMERA uses CBD as a breakthrough ingredient that works synergistically with the body's endocannabinoid system to promote healthy scalp and hair. Rich in essential fatty acids, amino acids, and antioxidants, EMERA products soothe and restore balance to dry, irritated scalps, reduce hair breakage and hair loss, and stimulate healthy hair growth, resulting in thicker, fuller looking hair. EMERA products are also deeply moisturizing and color protecting, as well as providing protection from environmental and daily stresses.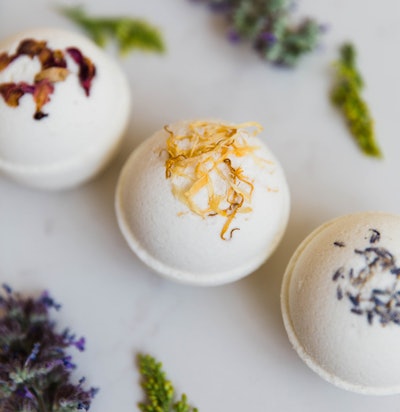 Whether it's the impending tax day deadline, a killer workout, or school exams that have you on edge, their anti-inflammatory Bath Bombs are ready to help soak away the anxiety with water-soluble, full spectrum CBD. The bath bomb helps with relief of tension, aches, and pains as well as ease of inflammation, cramps, and chronic pain. They help soften skin and surround the bather in a cleansing aroma of Balsam, Eucalyptus, and Ylang Ylang.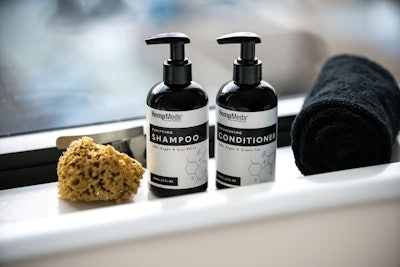 HempMeds Shampoo and Conditioner
HempMeds Purifying Sulfate-Free Shampoo combines pure CBD sourced from generations-old hemp farms in The Netherlands with natural extracts like Argan oil and Goji Berry. This hemp shampoo leaves hair and scalp feeling restored and nourished. It is free of sulfates, parabens, and artificial dyes and is designed to stimulate and boost the growth of hair follicles.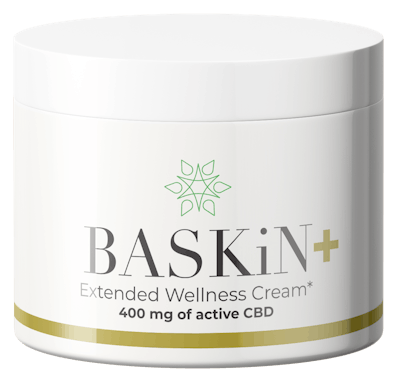 Bask Essentials is a line of hemp-derived CBD products which follow the simple principal of providing quality, healthy and sustainable offerings that are lifestyle integrated. Our product line is developed using high quality ingredients for overall health and wellness and has something for everyone offering various Tea Flavors, Bath Bombs and Topical Creams.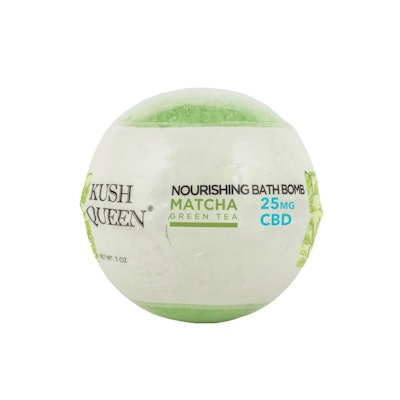 Kush Queen Tea Collection Bath Bombs
Founded by CEO Olivia Alexander in 2015, Kush Queen has grown into the premier female-focused cannabis lifestyle brand with multiple award-winning products. Kush Queen is been committed to the highest standards and ingredients, innovation and education and offers a modern perspective on medicine and wellness to the world. This tea-inspired set of organic bath bombs are infused with 25mg of lab tested C02 cannabis oil and CBD isolate to help melt away pain, tension and anxiety.  
[Images courtesy of their respective brands]