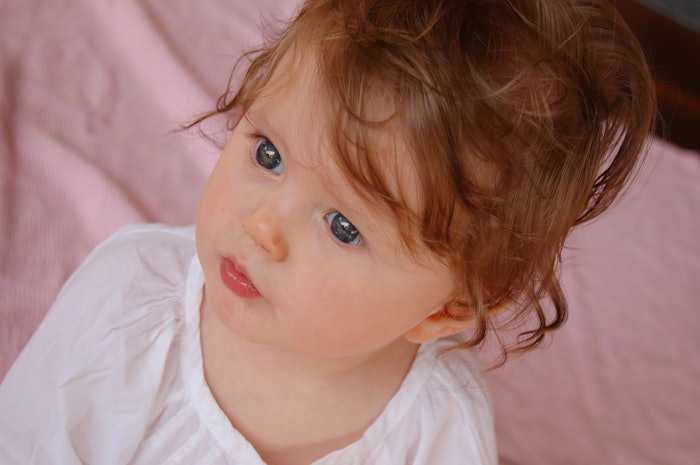 One of celebrity colorist Tracey Cunningham's biggest tips? Ask clients to bring in a baby picture before receiving a color service.
"When you're a kid, your hair is so gorgeous, and then your hair goes naturally darker, and oftentimes people want to get back to what they had before, back to their roots," says Cunningham.
Cunningham addresses her baby picture philosophy in her latest book, "True Color: The Essential Hair Color Handbook," co-authored by Erin Weinger. The book is a deep-dive into the art of hair color, history and terminology, and offers advice for achieving the perfect look. We'll definitely be reading it this summer!