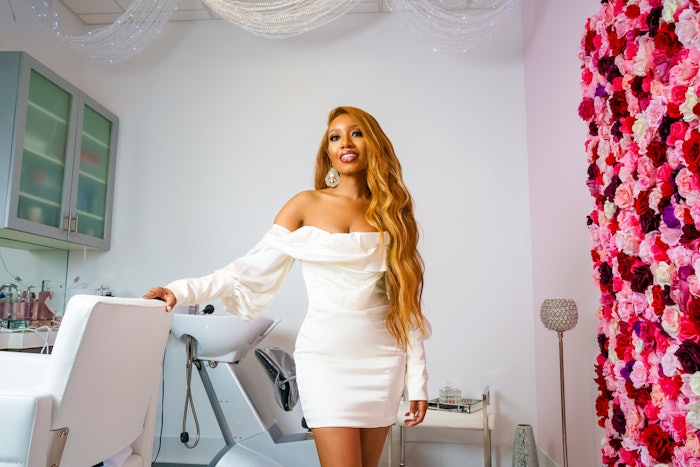 The Salon Raleigh is a rebranding of Nafisah Carter's former business, Nafisah's Beauty Boutique. The Salon Raleigh aims to be the premier salon where beauty, glam and privacy meet luxury.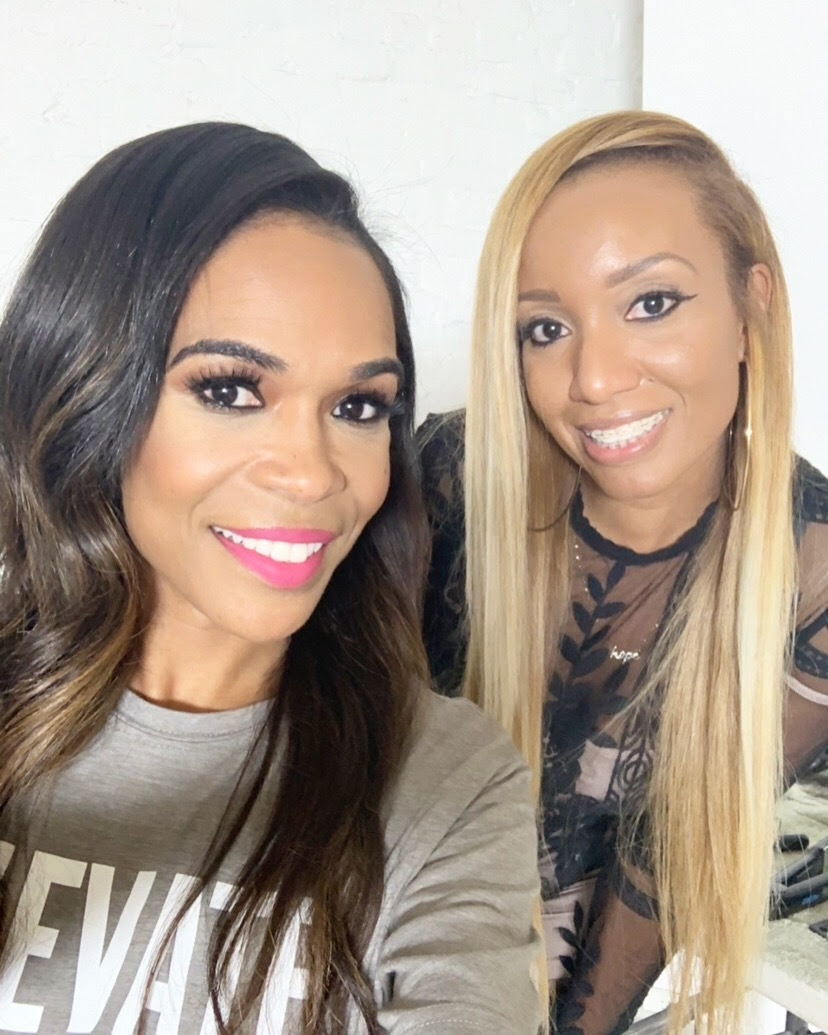 Michelle Williams & Nafisah Carter
Carter has styled the hair of Destiny's Child veteran Michelle Williams, Tinashe, Erica Mena and more, all while serving as a resident hairstylist for major events such as BET's Black Girl Rock and The BET Experience. 
"In business and in life, it's always crucial to level up," Carter says. "I envisioned opening my new space before COVID-19, and then when the pandemic hit, I wasn't so sure. But after careful deliberation, I made up my mind to not let COVID-19 derail my plans, so I started working the rebranding of my salon and eight months later, here we are, with The Salon Raleigh."
Carter wants her story of faith, hope and perseverance to inspire other entrepreneurs to soar and reach for their goals even during the pandemic. "Whatever adversity you may face as an entrepreneur—whether it's lack of funding or resources—don't let any of those things, or even the pandemic, stop you from reaching your goals! Keep pushing and keep being determined; where there's a will, there is a way. If I can do it, anyone can."