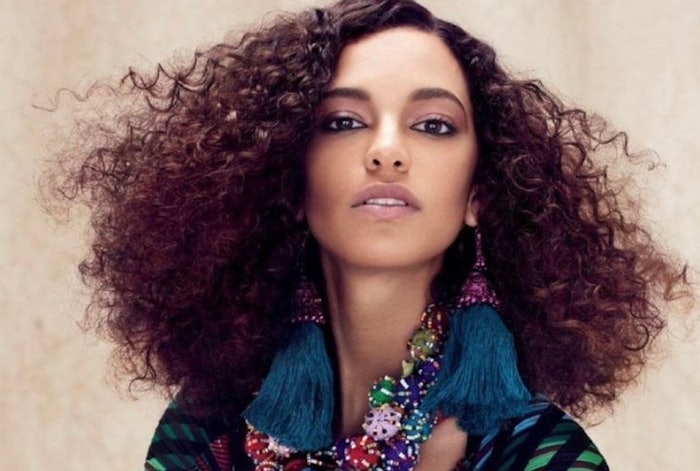 Courtesy of @textured.hair.elevated
The Professional Products Division (PPD) of L'Oréal has announced its position as title sponsor for the third-annual Textured Hair Elevated (T.H.E.) Summit.
Created by the global artistry council, the Summit aims to elevate, educate and ensure stylists of all backgrounds are able to expertly work with all types of textured hair. The T.H.E. Summit is set to take place May 22-23, 2022 in Atlanta.
The event will feature mainstage presentations from the industry's top stylists and experts, including Rachel Redd, Vernon Francois, Michelle O'Connor, Yureesh Hooker, Evie Johnson and Derick Monroe.
"We are honored to partner with Texture Hair Elevated in such a big way this year," says Leslie Marino, president, L'Oréal USA PPD. "Our continued mission at PPD is to educate and elevate stylists to feel confident with clients of all hair types and textures, and what Tippi [Shorter] and her team are doing is just that—bringing together best-in-class educators from the industry's top brands for a two-day event unlike any other."
L'Oréal PPD realized that stylists may not graduate with the necessary education to work with all different hair types, and is sponsoring the Summit to help bridge the gap by leveraging its global product, education and distribution platforms.
"Normalizing texture education has been my mission for over 10 years and I am thrilled to have the incredible support from the largest and most prestigious professional beauty group, L'Oréal PPD," says Shorter, global artistry council cofounder and co-creator of T.H.E. Summit and T.H.E. Awards. "They are not only supporting in the ways you would typically expect; they are making sure that we have the resources we need to create a memorable and ongoing event."