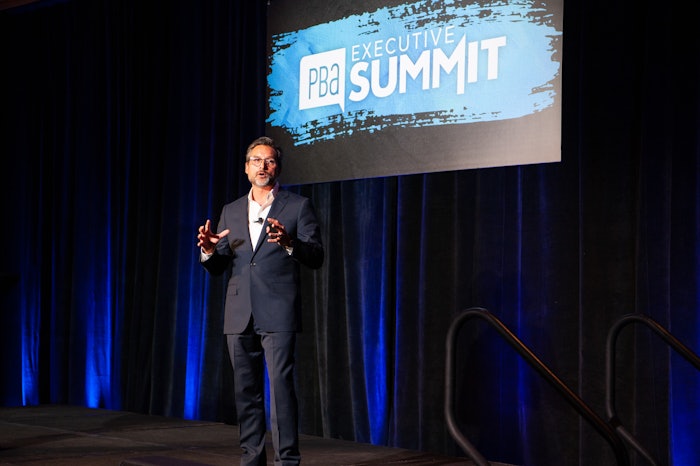 Courtesy of PBA Exec Summit 2021
The Professional Beauty Association (PBA) has wrapped up its eighth-annual Executive Summit. (November 2021) 
The summit hosted more than 300 of the beauty industry's thought leaders, top executives and leading salon owners, who united for an in-depth exploration of trends, innovations and more.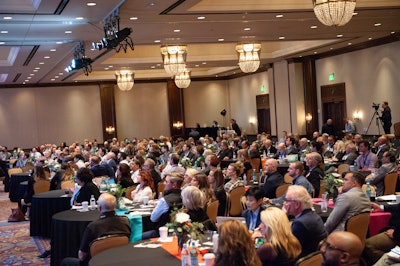 The panel of industry experts included Gino Barbo, CEO, Salon Service Group; Tiffany Walden, COO, Olaplex; Jessica Phillips, VP merchandising, Ulta Beauty; Rodrick Samuels, director of education, Hair Lab Detroit Barber School and Andis educator; Lauren Moser Samuels, academy director, Hair Lab Detroit Barber School; and Nina Daily, PBA executive director. 
Key takeaways included:
The fourth option. The innovative option that no one has thought of or acted upon. Innovators recognize the moment their competitors have stopped thinking and see an opportunity to go beyond the obvious and look for a "fourth option," says Kaihan Krippendorff.
Be customer-experience strong. According to speaker John DiJulius, we need to become obsessed with evolving the customer experience by prioritizing our cultures and making service the strongest competitive advantage.
Be conscious of what business you say you are in. Whether you are cutting hair or delivering another service, Krippendorff advises you to be aware of what business you are in and use it to define your strategy. 
We are stronger together. Look for opportunities to help grow and mentor future professionals and build a foundation for career longevity. Listen to up-and-coming professionals for innovative and creative concepts and be open to new ideas.