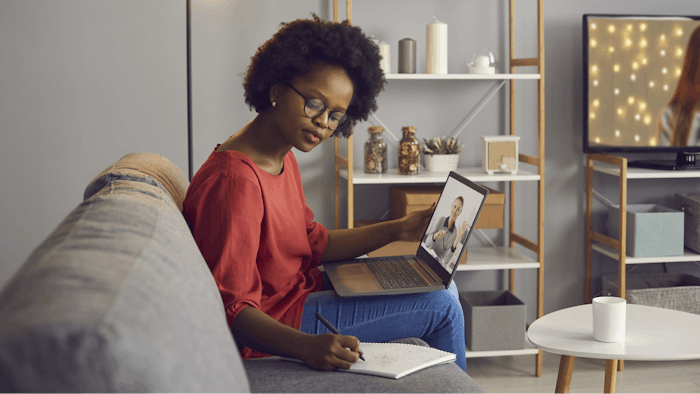 Beauty Launchpad and NAILPRO are announcing the Beauty Go Pro Show, our first digital event from Oct. 24–27, 2021, co-hosted to bring the best salon techniques, business advice, trends, product information and networking to beauty professionals. 
Educating and connecting with the industry is more important now than ever before. Beauty Launchpad and NAILPRO have been known to provide the most current trends, techniques and products to beauty professionals, so it only made sense to take our offerings into a digital learning forum.
In 2020, both Beauty Launchpad and NAILPRO became welcome parts of the Allured Business Media family, which includes other beauty brands. This gave us the opportunity to tap into its knowledge of online education. Allured has recently upgraded this capability to make the company's online events streamlined, robust and easy to use.
At the virtual Beauty Go Pro Show, expect to see two full days dedicated to salon and nail artistry advanced education. Also, the event will showcase two full days of education for hair and nail companies, delivering the latest on their innovative products and industry knowledge. 
While we are not resuming live sessions just yet, we cannot wait for you to upgrade your digital experience in 2021 at our virtual Beauty Go Pro Show. Stay tuned for our website, but you can pre-register now.