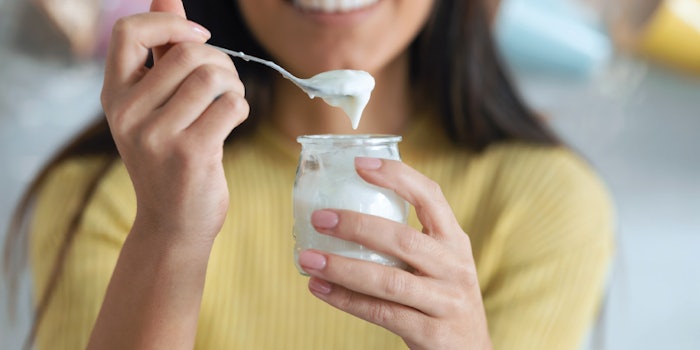 When days are hectic with back-to-back clients, taking care of yourself isn't always a priority. Meal planning and packing healthy snacks is one way to practice self-care when days get busy. Our Instagram community shares their go-to salon snacks.
@johnnyvaught: Tacos from next door–Three Amigos in Stoneham, Massachusetts. Best tacos in the state!
@whitley.carbonsalon: Hummus with buffalo pretzel chips and broccoli.
@in_analicias_chair_: I tried incorporating healthy snacks [in the salon], and nobody ate them. I swapped in chips and Rice Krispies and can't keep them on the shelf.
@cameron_rl110: Plant-based protein shakes.
For more answers from our Instagram community about healthy snacking, read Beauty Launchpad's September/October digital magazine.