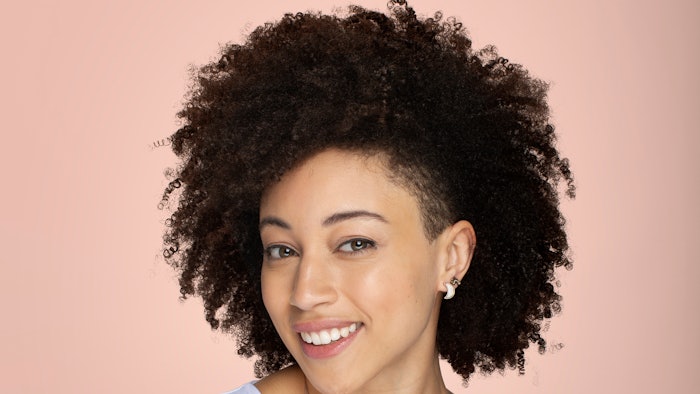 Beauty Launchpad spoke with Tippi Shorter, Mizani global artistic director, to get the scoop on how she uses the AirCut system to achieve the perfect curly haircut.
Beauty Launchpad: What is the AirCut?
Tippi Shorter: Mizani AirCut is a systematic approach to cutting waves, curls and coils based on the challenges each texture type has naturally. The benefit is that each client truly gets a customized cut, and you can re-create it every time she comes in to the salon.
BL: How was it developed?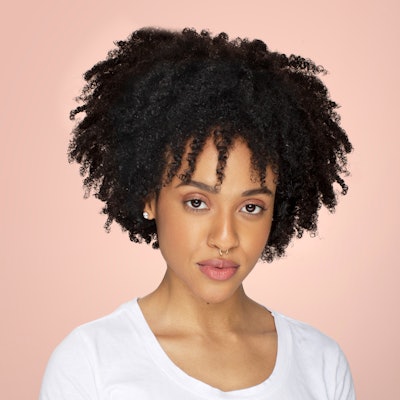 TS: I've worked on developing this method for five years to make sure it's sustainable, re-creatable and easy to teach. Having a technical foundation was important to me as a stylist.
BL: How does it differ from a traditional way of cutting textured hair?
TS: I've trained under many top texture cutters over the past 25 years, but oftentimes, the cuts that are taught are one-time cuts and are very hard to not only re-create, but don't allow the client the option of wearing her hair straight.
BL: Is the AirCut for all textured hair types?
TS: Yes!
BL: Is there anything else you would like to share about this method?
TS: Stylists love that AirCut helps to take away the fear of cutting curly hair because of its systematic and technical approach.