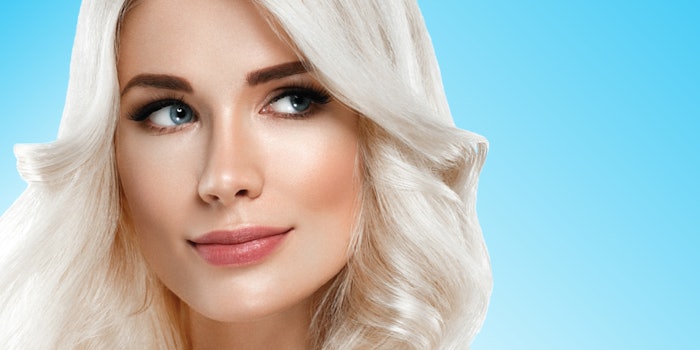 We've been told this time and time again: There is just something about being a blonde that is so darn fun. But, what about creating blondes? "I love blonding because blonde clients are so loyal when you get it right!" enthuses Sean Kennedy, owner of Salon 26 North in Jupiter, Florida. For Carly Zanoni, founder of BCU Education, blonding clients offers an unparalleled uniqueness that feels special for the artist. "No two blondes are the same! Each blonde canvas allows me to create something that's a little different and unique with varying amounts of dimension and tones," she explains.
The arduous task of achieving the right lift while maintaining the hair's natural gloss and integrity keeps Brooke Filipowicz, colorist at Ginger and Blondie Salon in North Haven, Connecticut, on her toes. "Creating blondes constantly challenges me and requires me to put in the work needed to achieve the results my guest and I want to see," she says, adding, "Not to mention, a lot of stylists are scared of blonding—especially high-level blonding—so it's extremely satisfying when I give my guest something they've always dreamed of having, but never could achieve before."
Are you ready for this blonding challenge? In the April 2022 digital magazine, our pros talk all things blonde—from how to nail the perfect tone to the trends that will be tops on your blondes' most-requested colors lists.