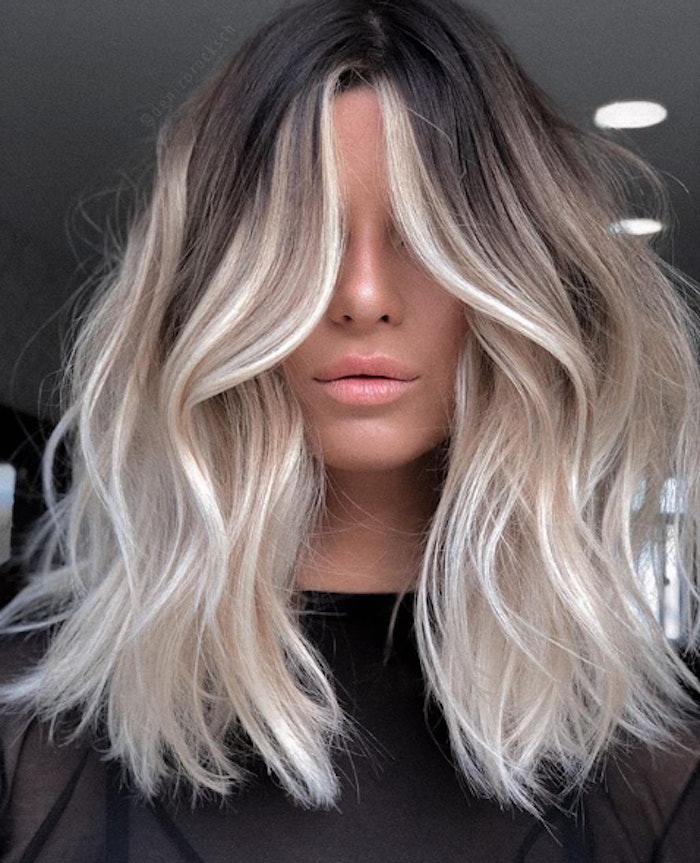 While chunky, '90s highlights are gaining traction amongst the more fashion-forward set, delicate face-framing panels of lightened hair still resonate. Deniz Procksch, a Truss Professional brand ambassador based in Rio de Janeiro, shares his formula for creating what could be the perfect money piece. 
"Who doesn't love a face frame?" asks Procksch. "The technique also known as 'money piece' is part of my references when it comes to lighting. The contour highlighted by lighting makes the look more glam and is the darling of the blonds and lightened brunettes!" We couldn't agree more. 
Procksch used a backcoming technique and used Truss Libre + 20vol + 8XPOWDER to create the perfect dimensional blonde that is so flattering—after all, his post racked up 2,587 likes in only 5 days!