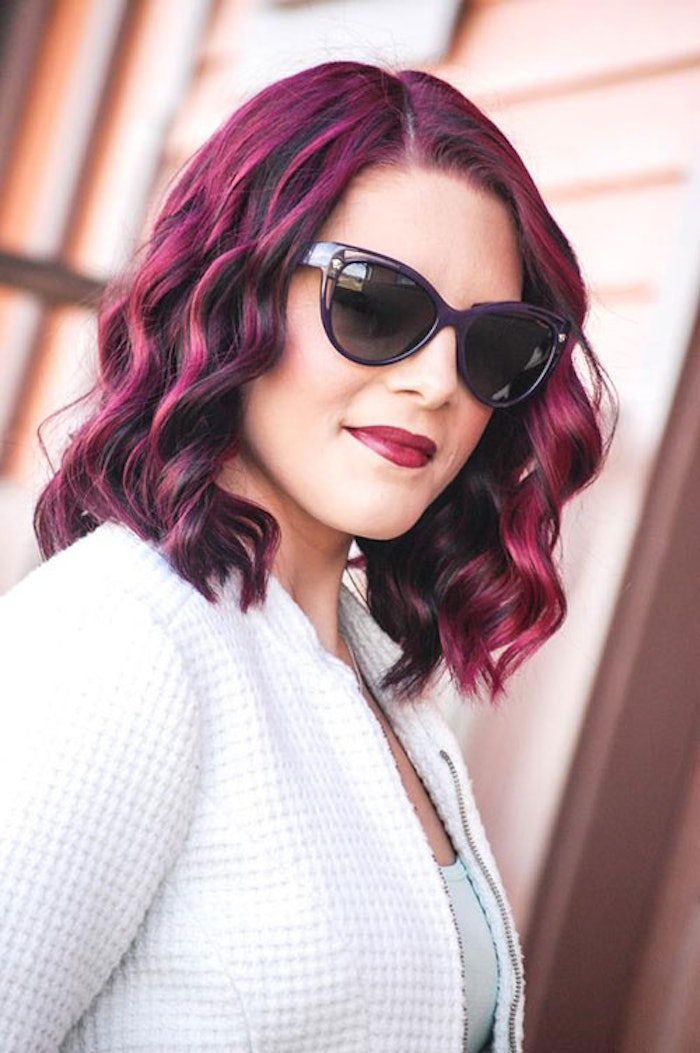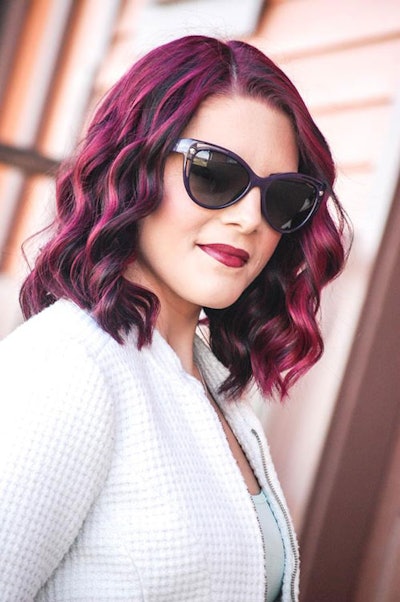 Hairstylist Shelley Hinkle Fister recently helped her client go from box-brown to beautiful, Wild Orchid. Says Shelley, "[My client] had a long history of box color when I met her… [so] we started her slowly on her path to Wild Orchid." Shelley first corrected her client's color, then, over the course of two salon visits, helped her achieve the rich, gorgeous color she wanted.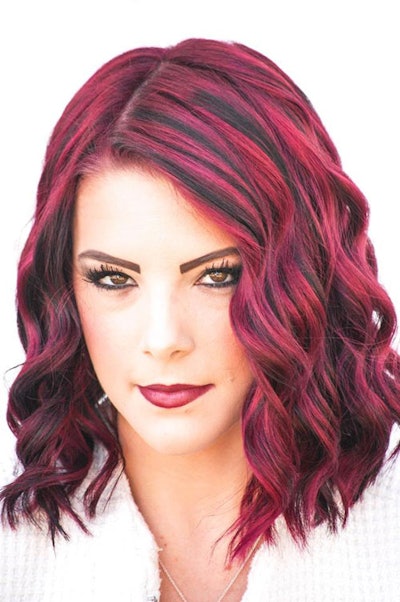 Get the Look:
1. Says Shelley, "First, we had to do PRAVANA Artificial Color Extractor. Let process for 20 minutes under dryer.

2. "Then, I applied Matrix Color Insider 3V with 10 volume; Color Insider developer on scalp.

3. "I merged that into Matrix Color Insider 3VR with 20 volume on most of the remaining hair, but isolated some pieces with Matrix Color Insider 5VR and 20 volume, and some others with Matrix Logics 1V and 10 volume.

4. The second time I saw her, I used Matrix Color Insider 4VR and 10 volume on the scalp. I also did a few isolated foils of Matrix Logics 1V with 10 volume, then glazed the whole thing over with PRAVANA Wild Orchid."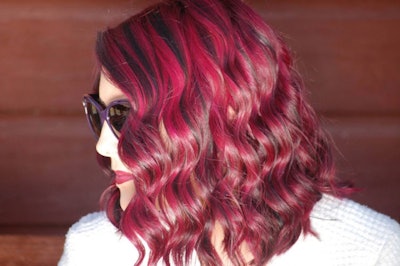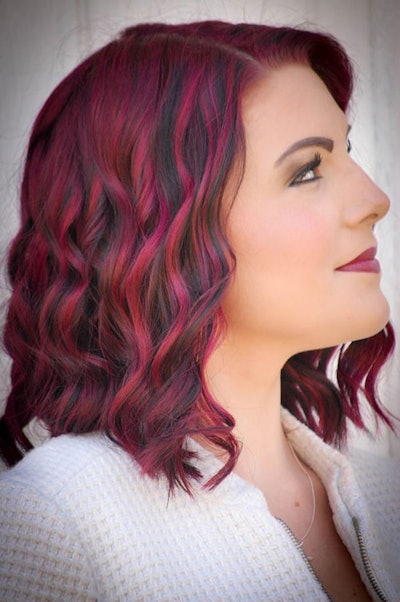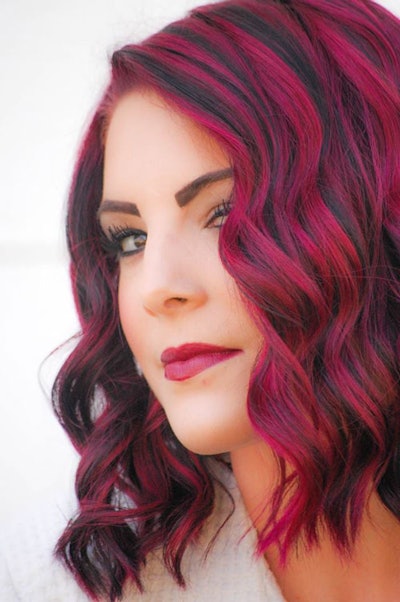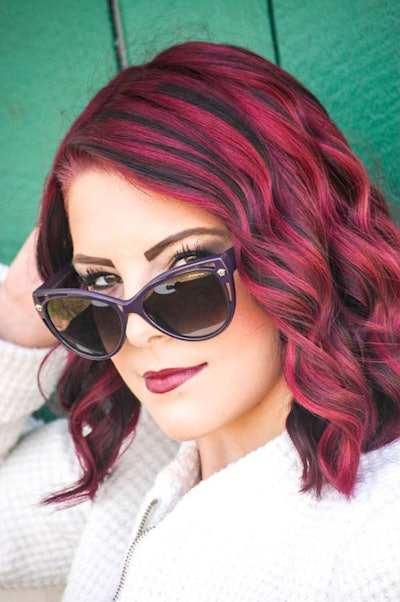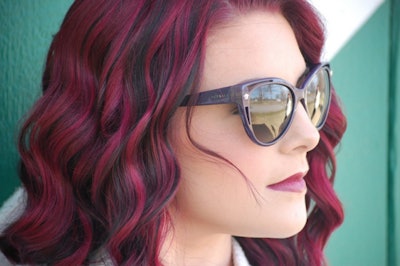 [Images courtesy of Shelley Hinkle Fister via Facebook]