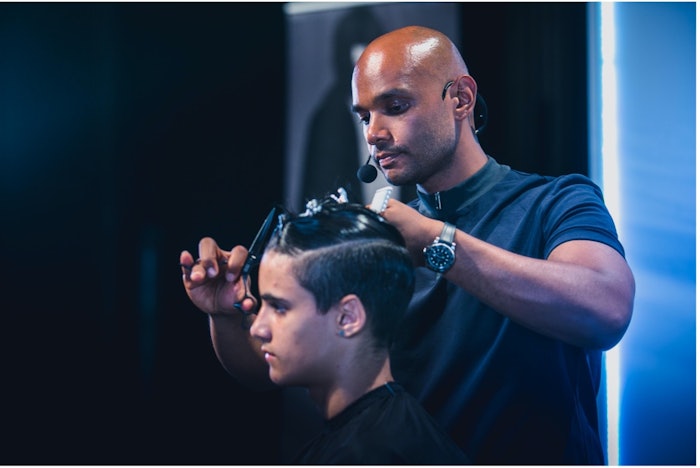 Andis Company has announced Kevin Luchmun and Kenny Duncan as the new leaders of its global artistic team. (May 2021)
Kevin Luchmun will serve as the international artistic team lead and Kenny Duncan will serve as the North American artistic team lead. Both newly created roles seek to accelerate Andis' international presence by building upon its global reputation for world-class tools, education and creative inspiration.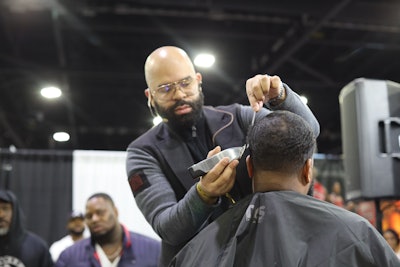 According to Angie Perino, Andis global education manager, it's Luchmun's multifaceted skill base, creative vision, technical precision and stage craft both as a hair artist and educator that make him a perfect fit for this new role. Further, Duncan has been a key member of the Andis education team for many years, and can use his new elevated role to express his creative visions.