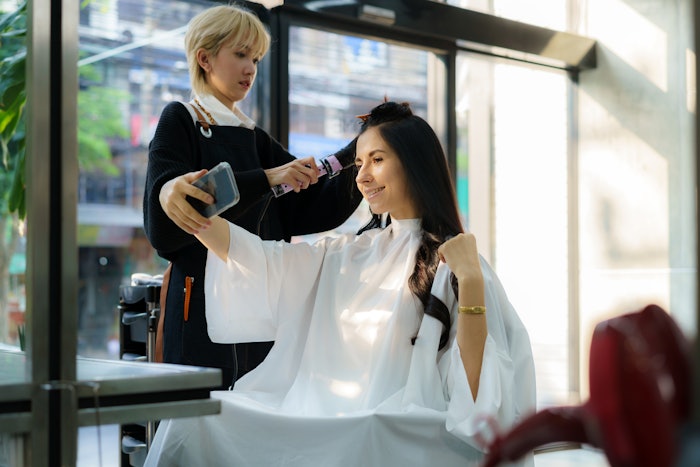 Jill Higginbotham, a Eufora business trainer and J Michael's salon owner, discusses how to set your salon apart from the others in your community. 
First, salon owners must ask themselves these five questions:
Who is the ideal salon guest? 
What services does the salon do best?
How old is the ideal salon guest?
What profession do most guests embrace? 
What examples of brands/logos are appealing to you, and why? 
These questions are the foundation for strategic brand development.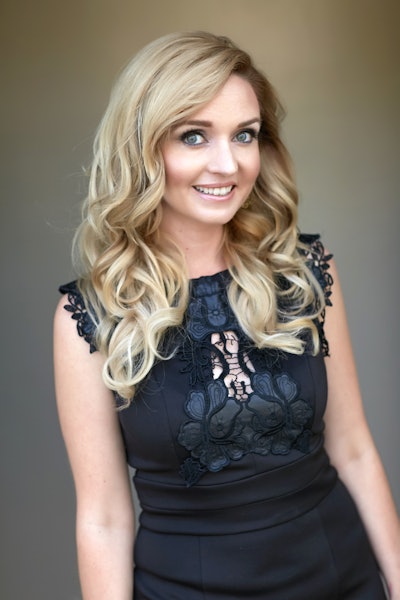 There are many creative ways to reach a target audience. If your ideal guests are young business professionals, look for community business associations or social clubs where they gather, and consider advertising on their website or in their publications. Attend a meeting, and have salon referral cards ready! Remember, whether via Zoom or in person, networking is the number one way to promote your brand and gain new guests. Higginbotham also suggests reaching out to local news anchors and sports personalities to see if they might be interested in a personal consultation from a local salon with a great reputation.
For those owners who wonder if any of this actually works, Higginbotham's answer is simple and direct: "Yes, it works. Since opening our salon doors 10 years ago, J Michael's has utilized all of these methods. There have been times my business has struggled, and gone through shifts that could have shut our doors. We never gave up. Instead, we thrived, continued to grow and ultimately created such a strong brand that our community now thinks of us as a cornerstone." 
Set small goals to start, like getting recognized in the local city magazine as one of the top salons in the area, or perhaps one of the best places to work in the community. The best advice, offers Higginbotham, is to stay the course, and don't give in to distractions that won't support your goal.