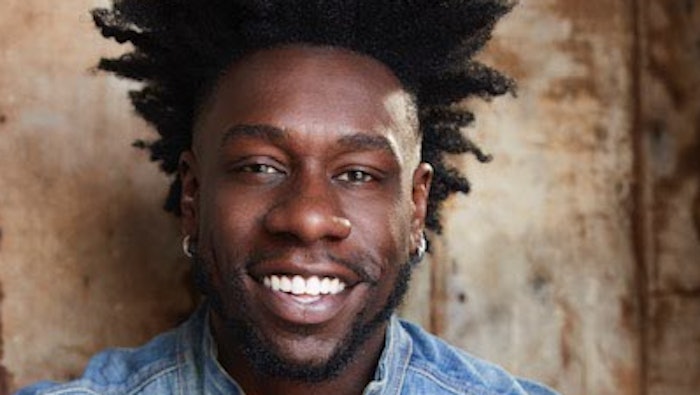 Matrix has announced the addition of two brand ambassadors: Greg Gilmore and Cynthia Lumzy. (April 2021)
Gilmore has more than eighteen years of experience in the hair industry. He got his start in Cleveland, Ohio, shampooing in local salons. Years of dedication in hair cutting and coloring has made him one of Los Angeles's top cutting experts and colorists, specializing in textured hair.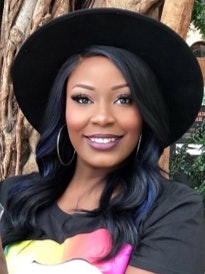 Lumzy is an expert color educator and celebrity colorist, specializing in creative color, balayage and color correction. She got her start in the small town of Dixon, Illinois, then blossomed in St. Louis, Missouri. After honing her skills, she started Hauz of Wigz & Mane Candy hair products, her own beauty empire focused on creativity and education.