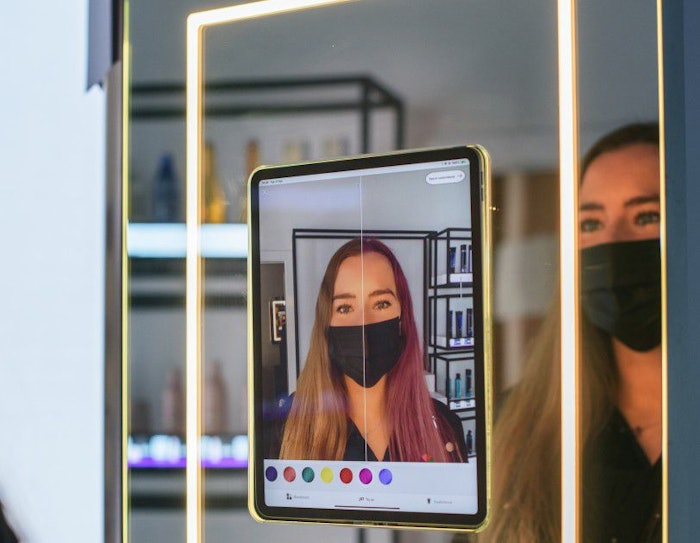 Amazon is opening an Amazon Salon in London's East End Spitalfields area.
The salon features an augmented reality app that lets customers see what different hairstyles and colors look like on them before they decide on a change.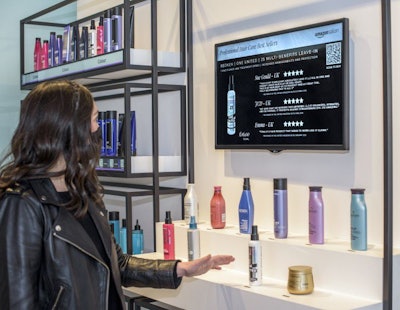 Amazon Salon signals to the company's ambitions in the fashion and beauty sectors (though no other Amazon Salons are currently set to launch). The arrival of the Amazon Salon in London follows the company's launch of its Amazon Professional Beauty Store in the UK, an online storefront that sells wholesale spa and salon products to businesses.
Visitors will be able to test "point-and-learn" technology that allows them to "simply point at the product they are interested in on a display shelf" to bring up more information and purchasing options on a nearby display.
*Original story taken from The Verge