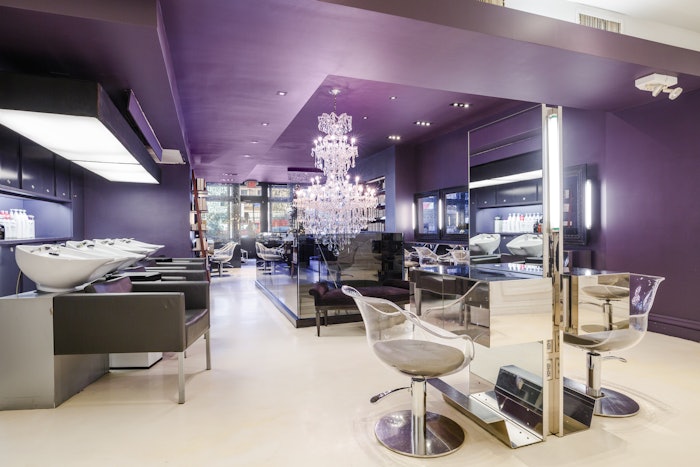 The struggle just got a lot easier for independent beauty pros searching for a convenient and affordable place to rent a chair or workspace.
ArtistOnGo is a platform that gives artists control over where and when they work. Through the platform, pros can handpick the salon they wish to work at, their schedule and their service prices sans salon commissions. ArtistOnGo allows them to work for themselves at a top salon instead of the salon owner. Artists that utilize the platform reportedly earn three times more income with total flexibility and control over their work.
The Details
ArtistOnGo has a network of verified premium salons and spas that pros can choose to work from.
Independent artists can rent salon chairs with flexible monthly, weekly or hourly pricing options.
Through the platform, artists have the ability to work at one salon or multiple salons at the same time.
Salons can utilize this platform to fill chairs or treatment rooms that would otherwise be empty, which may cover approximately 50% of their monthly rental overhead, according to ArtistOnGo.
ArtistOnGo is currently available in New York and Miami, Florida, with plans to roll out to other cities in the United States.