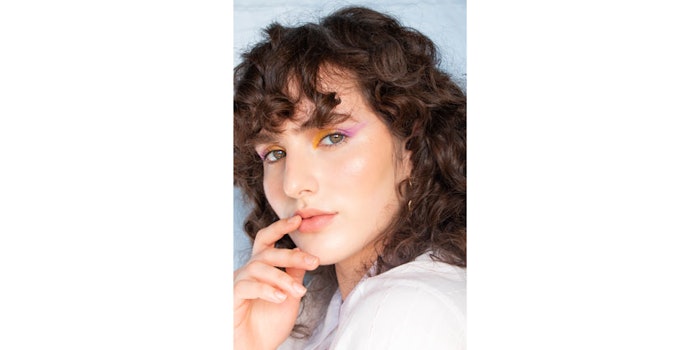 The Bodyography Muse Series is a series dedicated to the expression of talented artists who inspire on a daily basis.
A new talent will be showcased every three months to inspire professional makeup artists to create and explore makeup and color outside of their comfort zone.
The Bodyography Muse Series will release monthly get-the-look segments featuring discounted product collections, IGTVs, IG takeovers, one-of-a-kind self-produced content and more.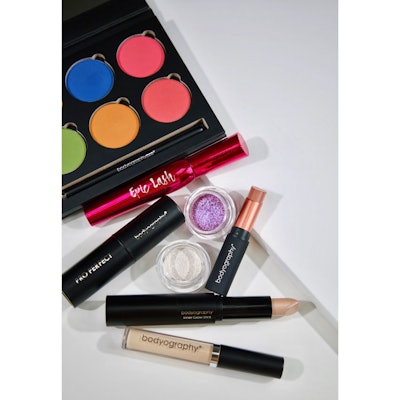 The Bodyography Muse Series' first muse:
Bodyography has worked with de Costa in the past and was completely blown away by her creative direction, artistry and natural beauty. Her ability to showcase her avant-garde talent as well as educate on the simplicity of beauty is extremely special.
Words from de Costa...
"I've always been passionate about creativity itself. Whether it was dancing, painting, writing, or anything that involved letting my imagination fly. Makeup, however, was a universe where I could combine all of it. Makeup showed me the transformation that can happen inside people, the confidence and fierceness they gain, and even how they stand taller, the way they move. Doing makeup can be such an empowering tool, not to cover ourselves, but to express and enhance what we already have and feel.
"I started getting into makeup in college in 2016. From there, @thebeautyflush project was born in 2019, which showcased my work and my love for the art. Soon enough, it turned into a more meaningful venture, where I felt I had something to contribute, helping people learn how to do makeup, how to show off what they love about themselves without losing their essence, and slowly the community started growing.
"Since then, I've been lucky enough to work with some amazing people, magazines and brands, and continue to find inspiration in the most 'ordinary' things and make them extraordinary."