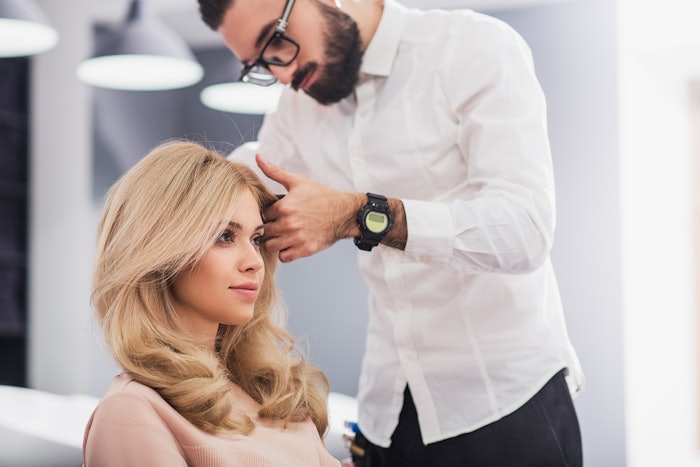 FHI Heat has announced its Pro Commission Program, which will create moneymaking opportunities for stylists amid the pandemic and beyond.
Through the Pro Commission Program, stylists can earn commissions on the sales of FHI Heat products without the hassle of carrying any inventory.
The FHI Heat Pro Commission Program allows stylists and salon owners to easily transition to the online space without it costing them their valuable time, energy or money. 
Stylists who sign up are given a customizable referral link to share with clients on social platforms. Stylists will receive 30 percent of all sales purchased through their custom link.
Click HERE to sign up.