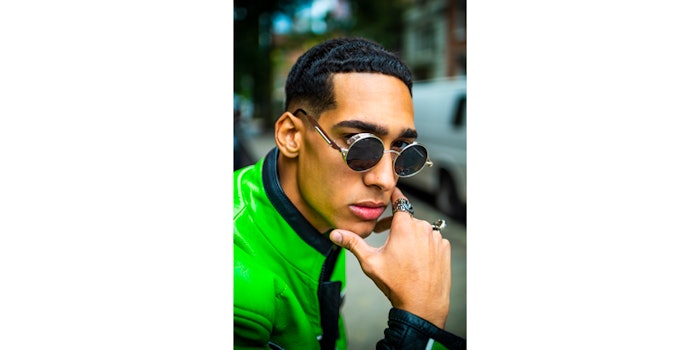 Eufora Men's team co-lead and barber extraordinaire, Dana Caschetta, knows the importance of switching up one's personal style.
"Even short men's cuts can be flexible if you know how to craft a smart cut so that the wearer has multiple style options," says Caschetta. "Most men who visit a salon or barber expect a lot of mileage from their cut, so I focus on the shape of a classic fade. Shape can mean just as much as length and blend… if not more. This is where I can truly customize a look to suit a face shape, head shape and hair texture. If you want to build in versatility so that your guy can create different shapes and styles, then there is no such thing as a 'basic fade.' It is always custom, and product choices are key in creating the final looks."
To demonstrate Fade Flexibility, Caschetta styled one model with three different looks:
Polished Professional
To enhance natural wave pattern and add polished control, Caschetta used a cocktail of Eufora HERO for Men Grooming Cream and Classic Pomade. The cocktail was applied to damp hair and the hair combed forward, following the direction of natural hair growth.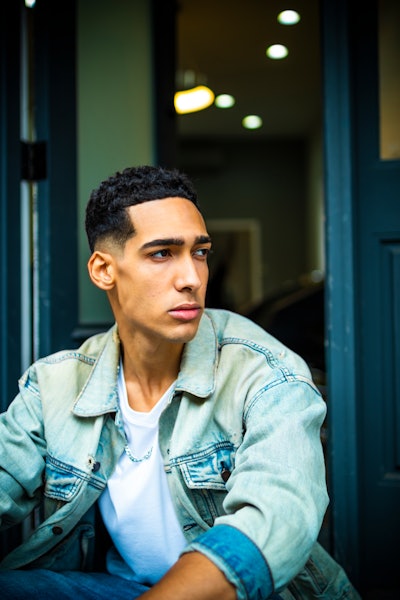 Strong Silent Type
To create this confident and modern take on the Caesar, HERO Firm Hold Gel was worked through clean, dry hair, then combed through to shape and define the waves, providing super shine without crunch.
Killer Casual
To show off wave and texture in an effortless-looking manner, Caschetta used a cocktail of HERO Molding Paste and Power Pomade. To avoid unnatural-looking hold, Caschetta says to always apply the cocktail to damp hair using fingertips, then gently blow dry with low heat and push the hair in an upward direction.