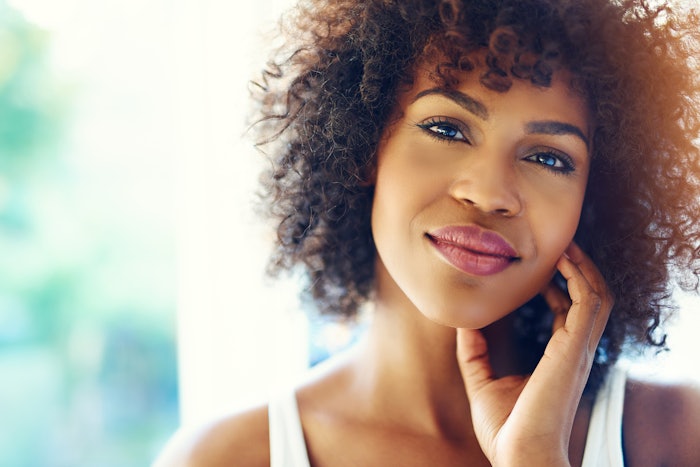 If you provide services to curly haired clients, you may find that their hair needs a little extra care during the winter months.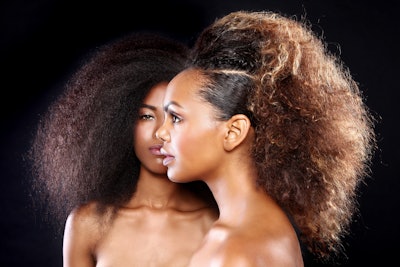 Here are some tips tips to keep your clients hair healthy all winter long:
Use the LOC Styling method: After shampooing and conditioning your client, apply a leave-in conditioner, followed by an oil, then add a cream to seal in moisture. This LOC method will help to ensure gorgeous curls.
Suggest a protective style: Protective styles are great for the winter because the hair is not exposed to the harsh elements; therefore, preventing breakage. Protective styles include wigs, extensions, braids, twist-outs and more. 
Make sure the hair is dry after styling: While air-drying curls in the summer is the way to go, it is not recommended in the winter months because it can cause breakage. Instead, sit your clients under the dryer or use a diffuser, depending on the look they're going for.
Steam Treatments: Sit your client under a hair steamer for 15 minutes to add moisture into the curls.
Use microfiber towels: Regular towels can cause breakage and frizz to freshly washed and conditioned hair. Microfiber towels will remove excess water while reducing frizz, leaving the curls shiny and intact. 
Deep Condition: Deep conditioning helps reduce breakage and shedding caused by winter weather and clothes.
Suggest that your clients follow these tips for at-home styling, and make sure they're sleeping on satin pillowcases and covering their hair with satin scarves or bonnets at night.
Source: Refinery 29