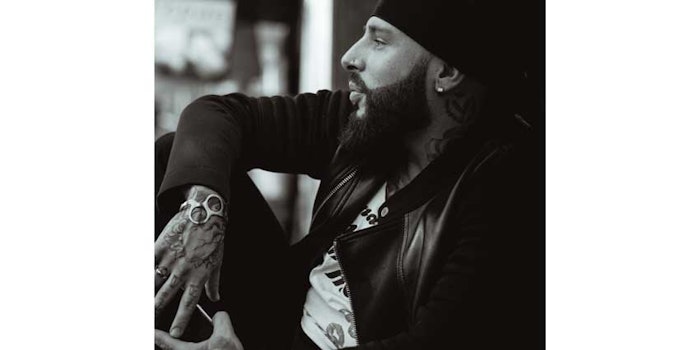 Andis Company has announced Angel Villegas and Jesse Figueroa as additions to its Global Education Team. Andis recently launched a virtual education program for barbers and stylists around the world the opportunity to experience hands on classes with the Andis' education team, from the comfort of their home.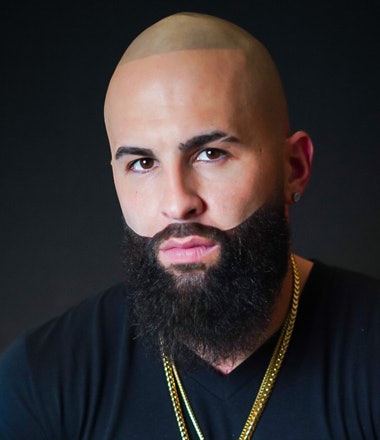 Andis is a leader in professional tools and education for the barber, beauty and animal grooming industries.
Angel Villegas and Jesse Figueroa bring their powerful influence on the barbering industry as well as impressive repertoires of industry involvement and innovation to Andis.
Angel Villegas is an award-winning barber and the owner of three barbershops, the first of which opened in 2014 named Raw Cuts Barbershops. He has celebrity clients such as Marcedes Lewis, Aaron Ross and Mac Miller.
Jesse Figueroa is a master barber and platform artist, with over two decades of experience. Figueroa opened his own shop 305 Barbershop at the age of 19. He also established the 305 Barber School in Bogota.
"Beyond their immense skills, Angel and Jesse bring a passion for supporting fellow barbers that is a major asset to the Global Education Team," said Angie Perino, Andis Global Education Manager. "This  determination to see others succeed is vital for maintaining connection across the greater barbering industry, as well as the Latinx barbering community during these challenging times."