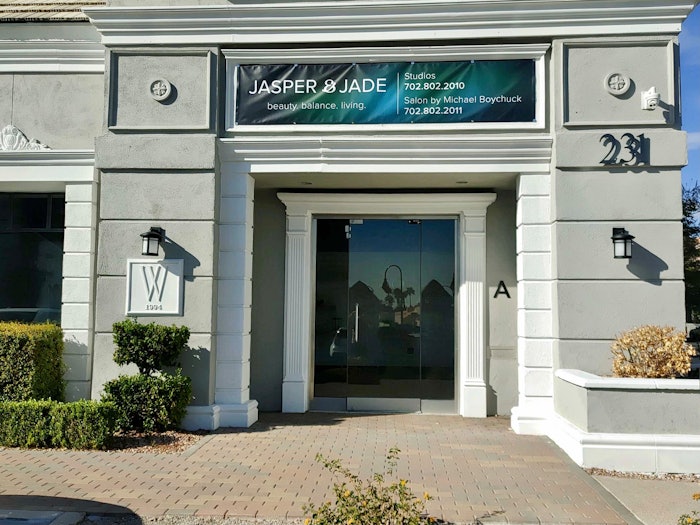 Jasper & Jade is set to reopen following its remodel on November 14, 2020, with a brand new addition, The Salon by Michael Boychuck.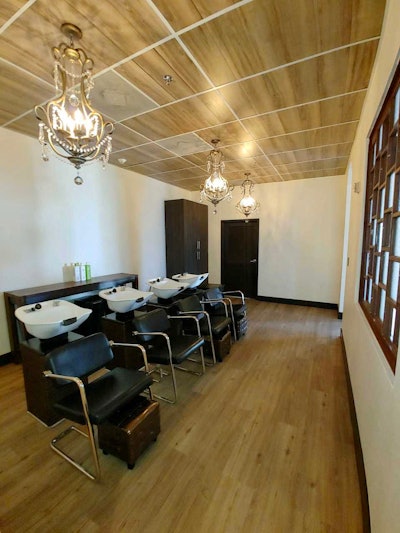 This will be Michael Boychuck's third signature salon to open in Las Vegas. Boychuck has built a cult following of celebrities, locals and tourists over the last 20 years. He has done the hair of Katy Perry, Jennifer Lopez, Rihanna, Gwen Stefani, Lady Gaga and the Kardashians, among several others.
In addition to opening his third salon, Boychuck announced his partnership with Brent Golden and Cotê Hair. This will be Boychuck's first salon featuring using Cotê Hair products. Boychuck is also working on the education piece of Cotê Hair through the brand's online academy with future goals to bring an academy to Las Vegas.
"Jasper & Jade is the second salon I've opened during the pandemic. It certainly has not been easy, but I'm excited to introduce my clients to this beautiful and relaxing new space," says Boychuck.