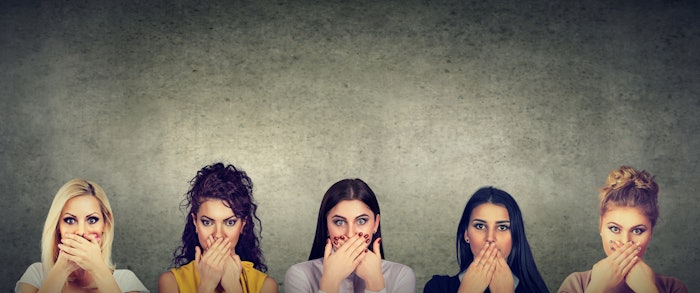 Barbicide has partnered with the YWCA Nashville & Middle Tennessee and licensed stylist, Susanne Post, in an effort to bring domestic violence education to the worldwide beauty industry.
The global pandemic of COVID-19 has exposed the hidden pandemic of domestic violence, and beauty industry professionals are in a unique position to combat both of these public health emergencies simultaneously.
Research by the United Nations Population Fund suggests a worldwide increase of 20 percent of intimate partner violence cases, or 15 million additional ones (due to the fact that the pandemic has forced many to stay at home in quarantine with their abusers). 
YWCA Nashville & Middle Tennessee created the Shear Haven Domestic Violence Training with Post. The training program is for local salon owners and stylists to educate the community and help all domestic abuse victims.
The Shear Haven training video equips stylists with the knowledge and resources to recognize the signs of domestic violence, as well as successfully navigate conversations with clients who may be in danger and pass along tools that can help them get to safety.
This training will consist of a 20 minute session followed by a short quiz. After completion, participants will receive a personalized certificate of achievement.