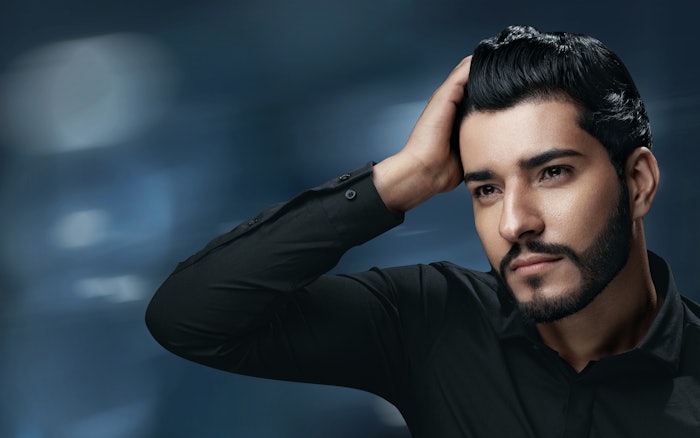 In a survey by WAHL, 40 percent of men aged 18-64 grew facial hair since the start of the COVID-19 pandemic.
As a result, WAHL launched a Most Talented Beard in America contest. Men who want to participate only need to submit a short video, three minutes or less, of themselves performing a talent.
Participants will be judged on talent, creativity and a well-groomed beard. A panel of WAHL facial hair experts will select the top 10 finalists.
Videos must be submitted by October 9, 2020 at 11:59:59 PM CT to be considered.
Content Prizes Include:
Top 10 Finalists—$500, and beard grooming starter kit of WAHL's new Beard Care line and a Lithium Ion Stainless Steel Trimmer.
3rd Place—$5,000
2nd Place—$10,000
1st Place—$20,000 and the title of WAHL Man of the Year.