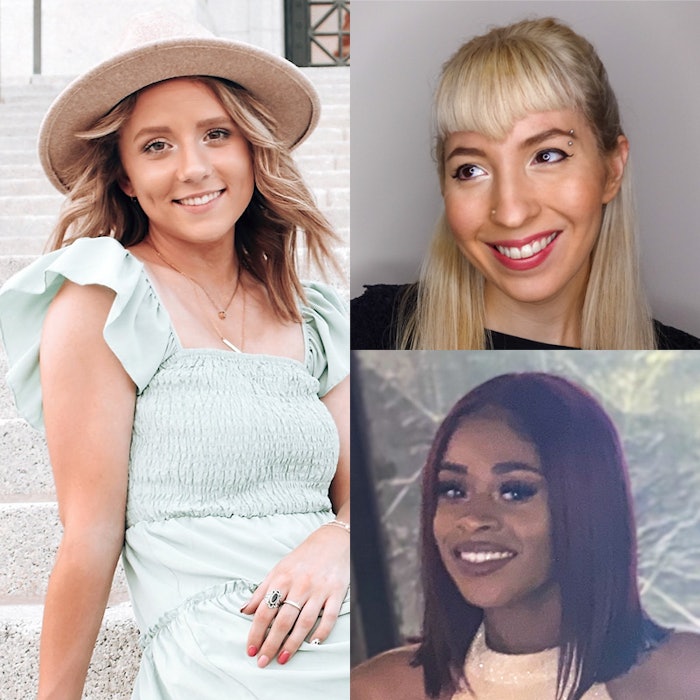 Rosy Salon Software has announced their 2020 Q3 ROSY REWARDS scholarship program. The Rosy Salon Software company is all-inclusive suite of scheduling and business features designed for spas and salons.
ROSY REWARDS is a $10,000 annual scholarship fund designed for beauty students throughout North America, to help them further their education. The project, which the Professional Beauty Association manages, provides funds to help cover a portion of the winning students' tuition.
The ROSY REWARDS scholarship, for quarter three, includes $500 each for two runners-up and a $1500 grand prize. All amounts are paid directly to the participating school.
"We're proud that the ROSY REWARDS Scholarship program carries on the legacy of our salon-owner founder," said SalonRunner President Boyd P. Relac. "To show our dedication to diversity, inclusivity, and bettering others' lives, we're committed to awarding at least half of all scholarships to minority students from this point forward. We've also added funding to the program and will award six winners $500 each. That way, more people can benefit. Now more than ever, Rosy is committed to investing in the future of our industry."
Winners are as Follows:
Grand Prize: Kaylia Lundgren, Mountainland Technical College, Utah
1st Runner Up: Caroline Lama, Paul Mitchell the School - Tysons Corner, Virginia
2nd Runner Up: Taija Smith, Clover Park Technical College, Washington
The next quarterly deadline for the ROSY REWARDS scholarship is November 15, 2020. Students who are enrolled in cosmetology, barber or aesthetics school within North America are eligible. Next quarter, the amount will change to six $500 winners.