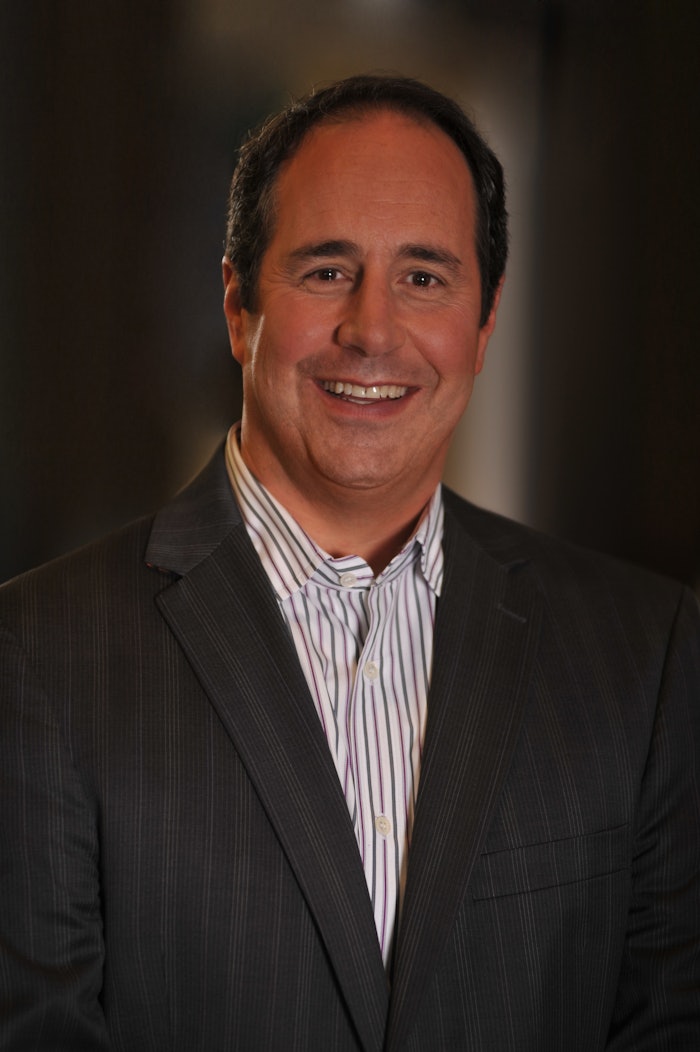 Beauty Quest Group (BQG) has a new leadership team. Led by industry veteran, Scott Missad, the company is looking to revitalize their heritage hair care brands: Rusk, Aquage and One n' Only.
BQG was formed in 2019, when Transom Capital Group, a California private equity firm, acquired the professional liquids division and state-of-the-art R & D and manufacturing facility of Conair Corporation. Missad was advising Transom Capital on opportunities in the beauty space and became President and CEO in April 2020, after serving numerous industry leadership roles.
"These legacy brands had not been touched in many years, and it was high time to ensure they meet and exceed the evolving needs of today's salon professionals and their clients," explained Missad. "We've looked at everything -- new ingredients and technology, our SKU lineups, education, positioning and marketing support – with a fresh eye."
BQG is a prominent integrated manufacturer of branded and private label hair care, color and styling products to professional salons and specialty retailers. They sell a wide range of hair care products, as well as private label brands for leading retailers.
Also joining the BQG team, is new Chief Marketing Officer, Mary Burns, who was previously Executive Vice President of Brand and Product at John Masters Organics, and also served as Vice President of Marketing at OPI, Alterna and as a senior executive at Frederic Fekkai. BQG has also brought in award- winning industry icon and celebrity colorist Beth Minardi as a special consultant to help guide the revitalization initiative.
The revitalization of the heritage hair care brands includes a total revamp of websites, to include e-commerce and a backroom for stylists.
Rusk's Puremix natural hair care line, recently launched in Ulta in April, will add a new pomegranate –based collection that focuses on color preservation and hair health benefits. The Aquage brand has upped its commitment of preventing 2.5 million plastic bottles from entering and polluting the ocean by donating a portion of every sale to Plastic Bank, a social enterprise committed to stopping ocean plastic. All products will be housed in sustainable packaging by 2022. One 'n Only has just streamlined the look of its argan oil-based products, with a complete packaging update. With millions of consumers currently working from home, the brand's introduction of Zero- Fuss styling products for air-dried hair is especially timely.