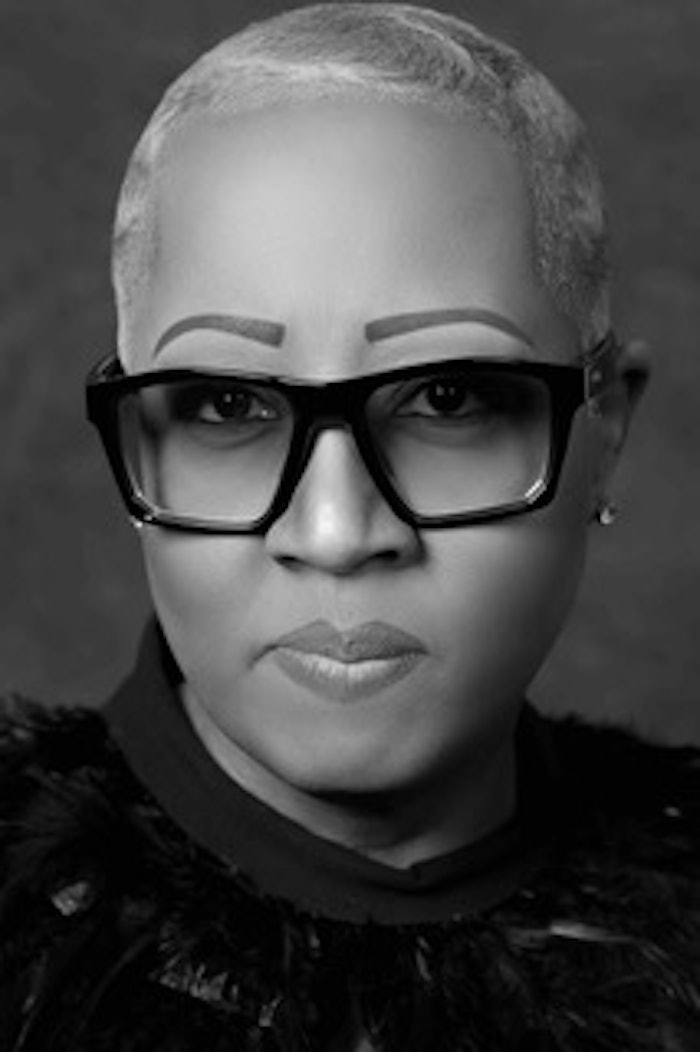 The Stylist News is pleased to add Niki Smith to our roster of talented editorial contributors. She is a 30+ year veteran in the beauty biz and one of the industry's premier educators. She's known best for her "mesmerizing" speaking skills and her in-depth knowledge of hair coloring and salon business development for the urban salon. Niki is also a licensed Cosmetology Teacher, Certified Business Development Coach and Financial Planner.
Her work includes television, commercials, infomercials, research and development. Her extensive educational experience expands throughout the industry with mega giants such as Soft Sheen, Wella-Sebastian, Naked Multi-textural Collection and Coverline Urban Style by the NG group. She has been published in many major publications such as Black Hair Sophisticates, Black Elegance and Passion just to name a few. She has graced the industry with her enthusiastic and thought provoking style of teaching, while motivating her audiences to push beyond their limitations and become masters of business and not just their craft.  Her educational training has been sought after nationally and internationally. She has been recognized as one of the industry's most prolific educators and motivators. As a regular invited educator to the industry's premier trade shows, Niki has been afforded the opportunity to have an expansive following. Therefore, she created the "Knowledge By Niki Business Development Firm" which facilitates Coaching, Financial management, Salon Owner Education and training programs as well as  Private label product development.  "Niki " believes in 1 simple philosophy "Your Life only changes the second you know that you don't know nothin!"
Niki's Experience on Why Continuing Education Matters
In March of 2020 My business, like many others, was shut down due to the Coronavirus pandemic. In an instant my $250,000 plus income stream I make as a professional speaker was put on pause. I didn't have time to worry or get stressed out about it, I had to come up with a financial solution FAST! I created a list of all the education resources I had invested in….
How to establish and utilize business lines of credit ($5,000)

My business/life coaching certification ($11,000)

My retailing and merchandising courses ($10,000)
I was already using these educational resources as additional revenue streams. When the pandemic shut me down I had to go back and review all of my study guides, course notes and recorded trainings to figure out how I could "level up" these