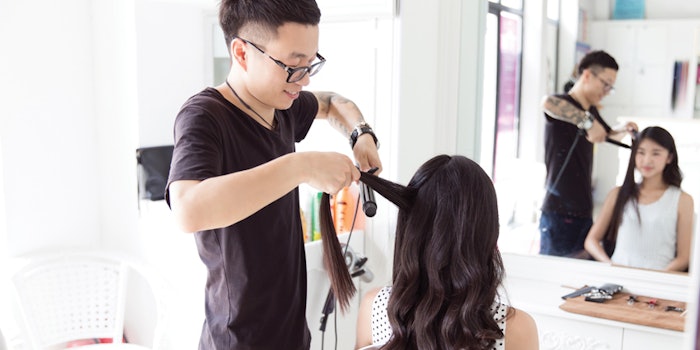 They're passionate, determined and in love with the art of hair. This year's 25 Under 50K stylists and colorists span various age groups and geographic regions, yet share a deep dedication to their craft. Dive in to learn what makes them tick!
*At time of print
(Artists listed in alphabetical order.)
For all the must-know stylists, check out Beauty Launchpad's November/December digital magazine.