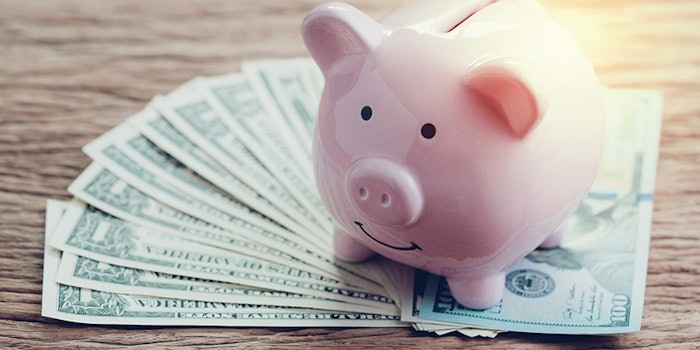 Raising your prices can be rewarding yet scary at the same time. You may be wondering if it's the right time to introduce an increase based on the past year we've had. Or maybe you feel like it's time but are fearful of losing clients. You're not alone. So many stylists run through the "what if" list when it comes to rolling out a price increase. Let's begin with the most important question: How much should you increase? Typically, salons/stylists should raise their prices anywhere between five percent to 20 percent. Keep in mind and take into consideration your demographic, expenses/inflation, your brand, how far you're booked out, how much you invest in education, demand and how long it has been since your last increase. If it has been more than a year and a half since your last increase or you're booked out at least three to four weeks solid, it's time. Let's talk about the roll out.
[1] Come up with a plan before you implement new prices. Are you only increasing cuts or colors? Or will you have a blanket increase on all of your services? I'm also very big on clear communication. I suggest you give your guests four to six weeks' notice. Share this in an email marketing campaign to give clients a heads up. This business is all about creating relationships and although it's not necessary, it's courteous to give notice.
[2] Add value. Incorporate a scalp massage with a hot towel and lavender oil to the clients' shampoo experience. Adding value shifts the focus from the increase and allows the guests to see the time and attention you put into them and their salon experience.
[3] The best time to introduce price increases is during the holiday season—I've found that the end of October through November is ideal. People are typically in spending mode during this period and are less likely to be bothered by an increase.
[4] Increase your prices with confidence. Stand behind why you deserve to have an increase. When you make decisions based on facts, not fear, you will deliver that increase without hesitation.