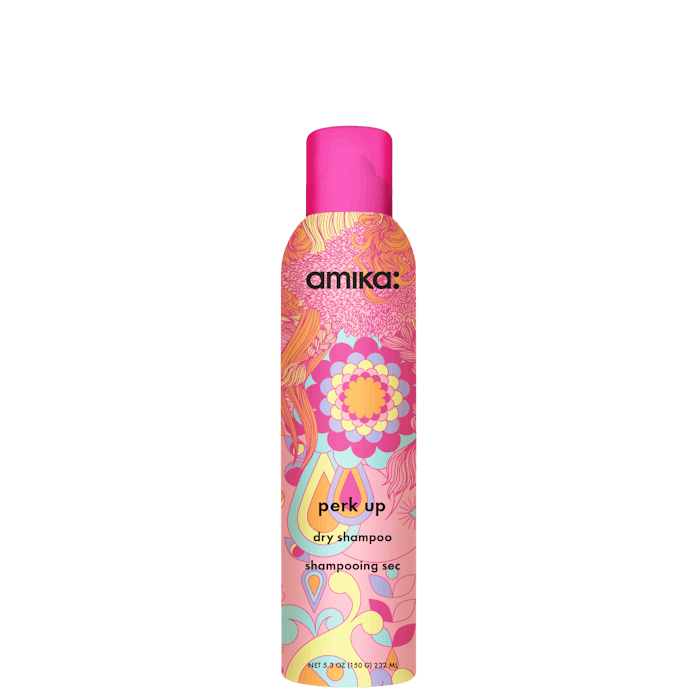 The limited-edition version of Amika's Perk Up Dry Shampoo will support HairToStay, a nonprofit organization that works to increase awareness and provide financial support for cancer patients receiving scalp-cooling technology, which works to prevent hair loss during chemotherapy.
According to Amika, it will support HairToStay by donating $2 from every purchase of the limited-edition Perk Up Dry Shampoo.
The dry shampoo's key ingredients include sea buckthorn berry and rice starch, instead of aluminum starch or talc. The product is meant to leave hair soft, volumized and refreshed in between washes.